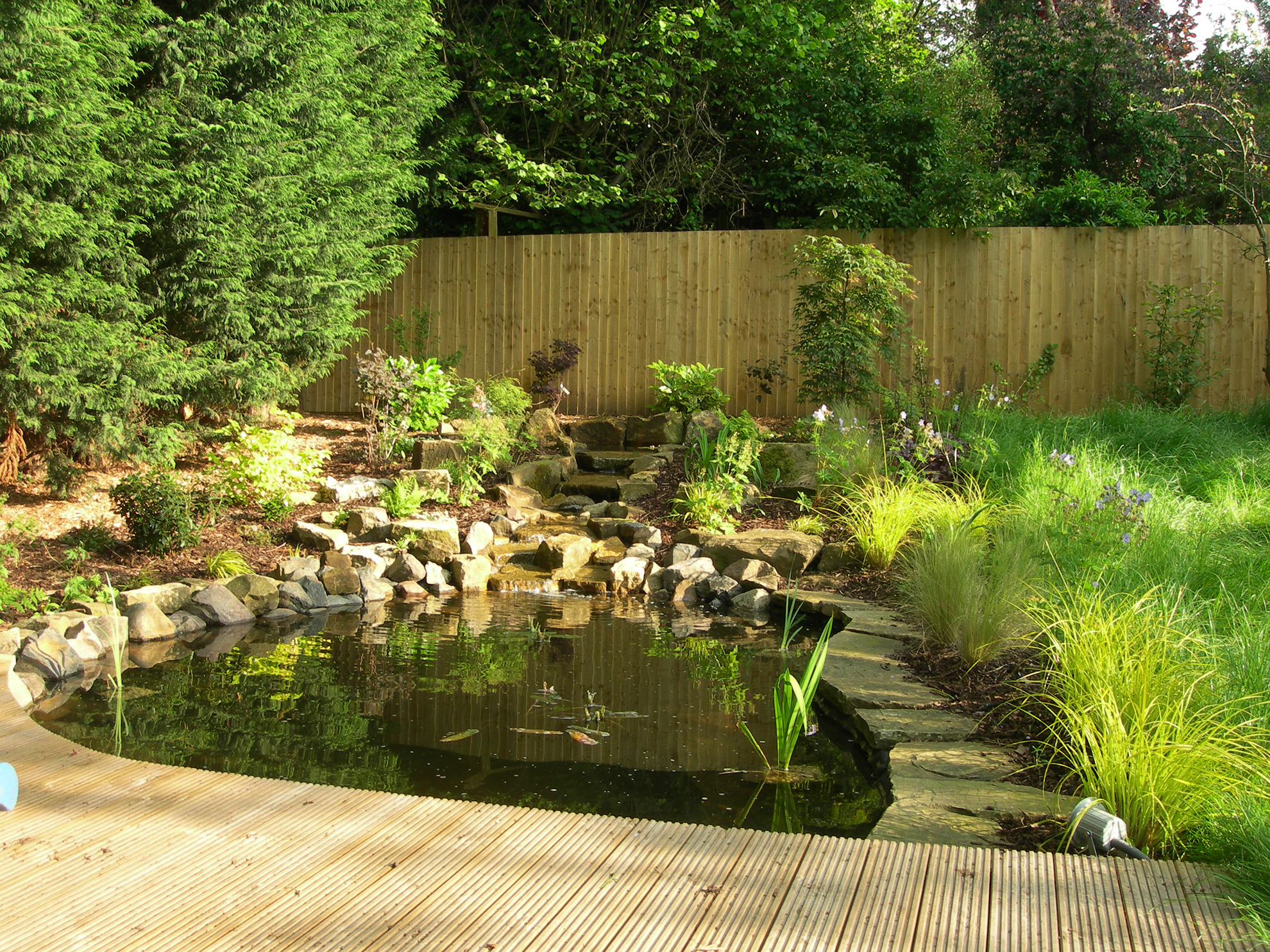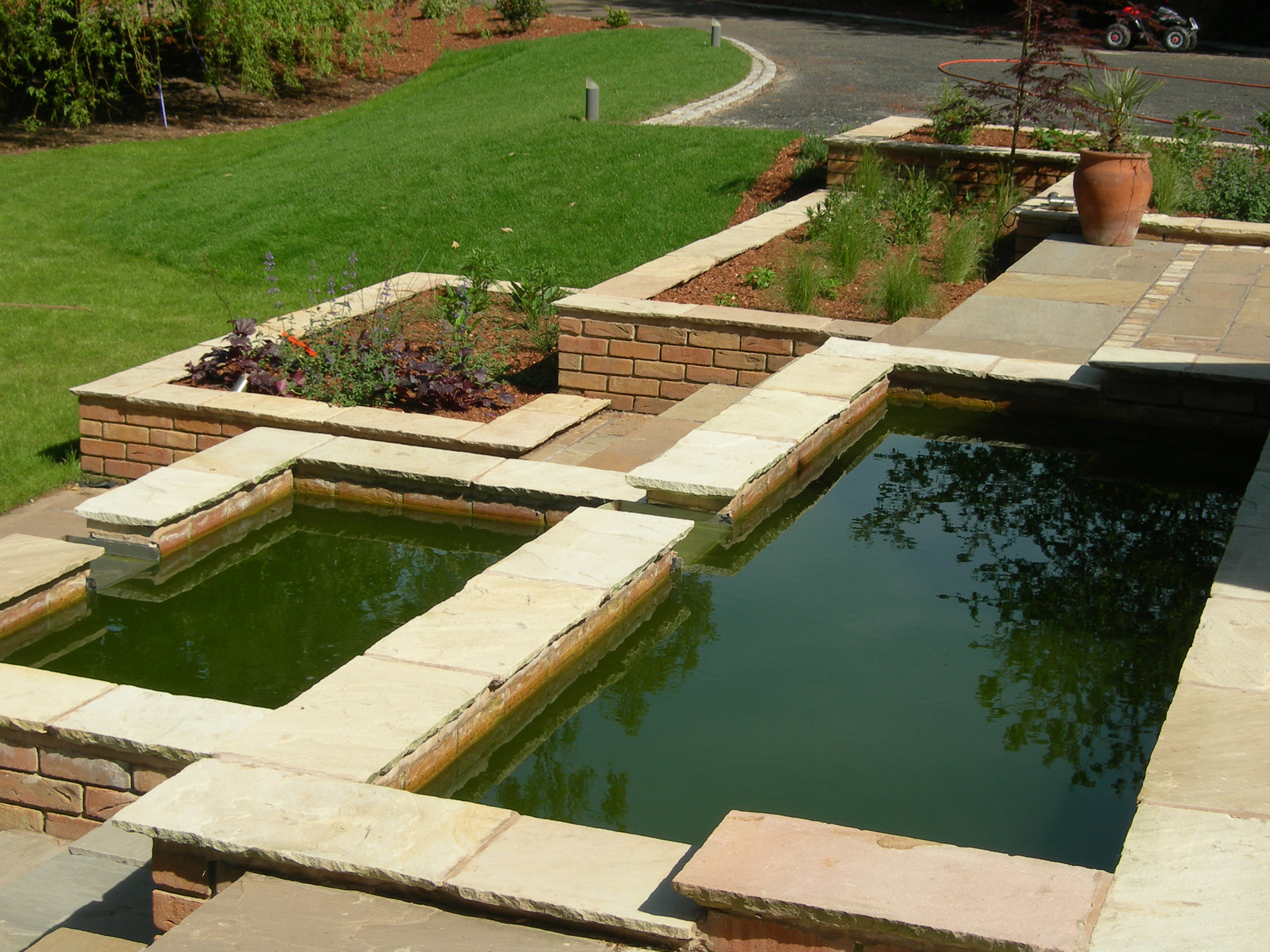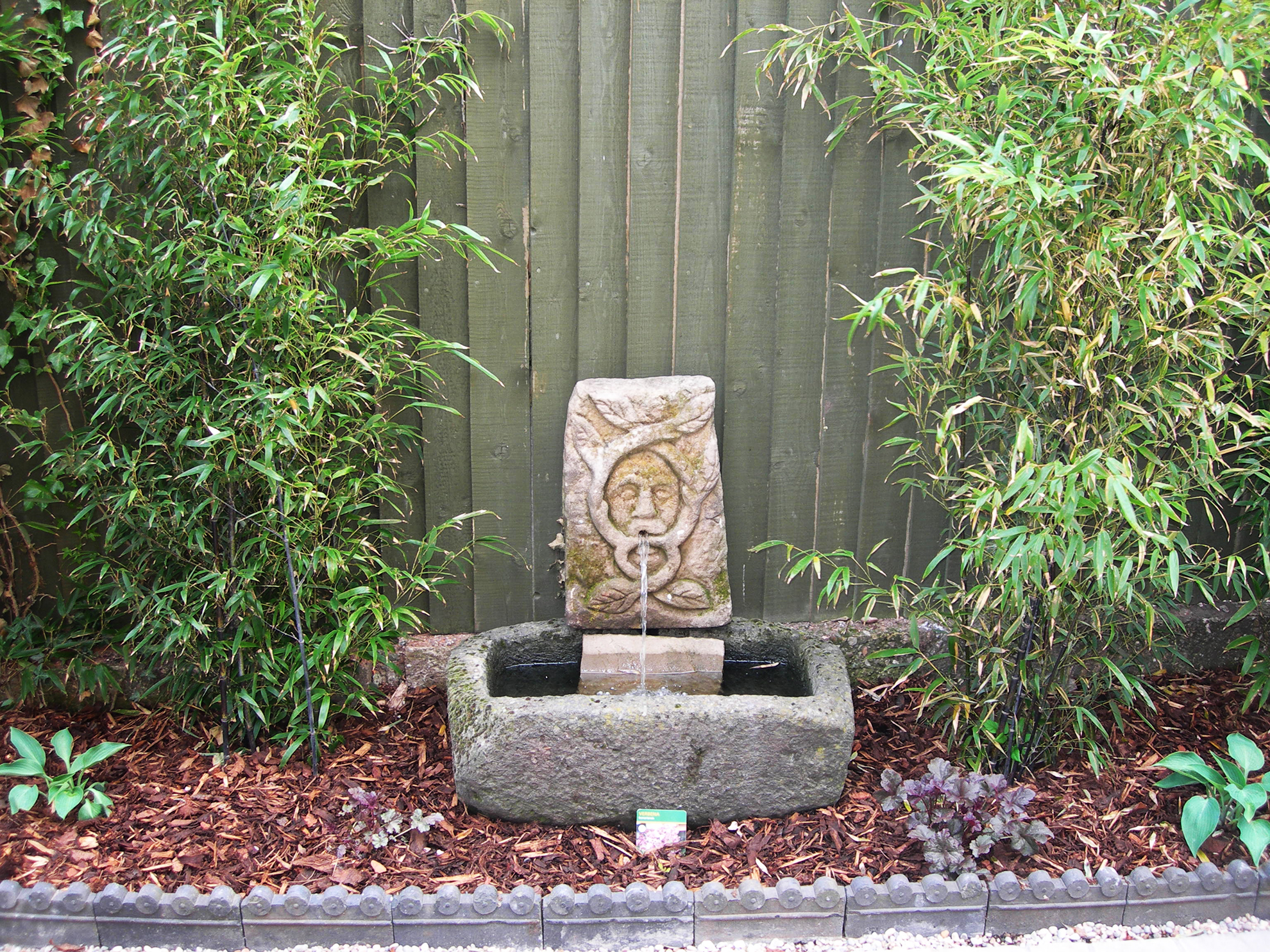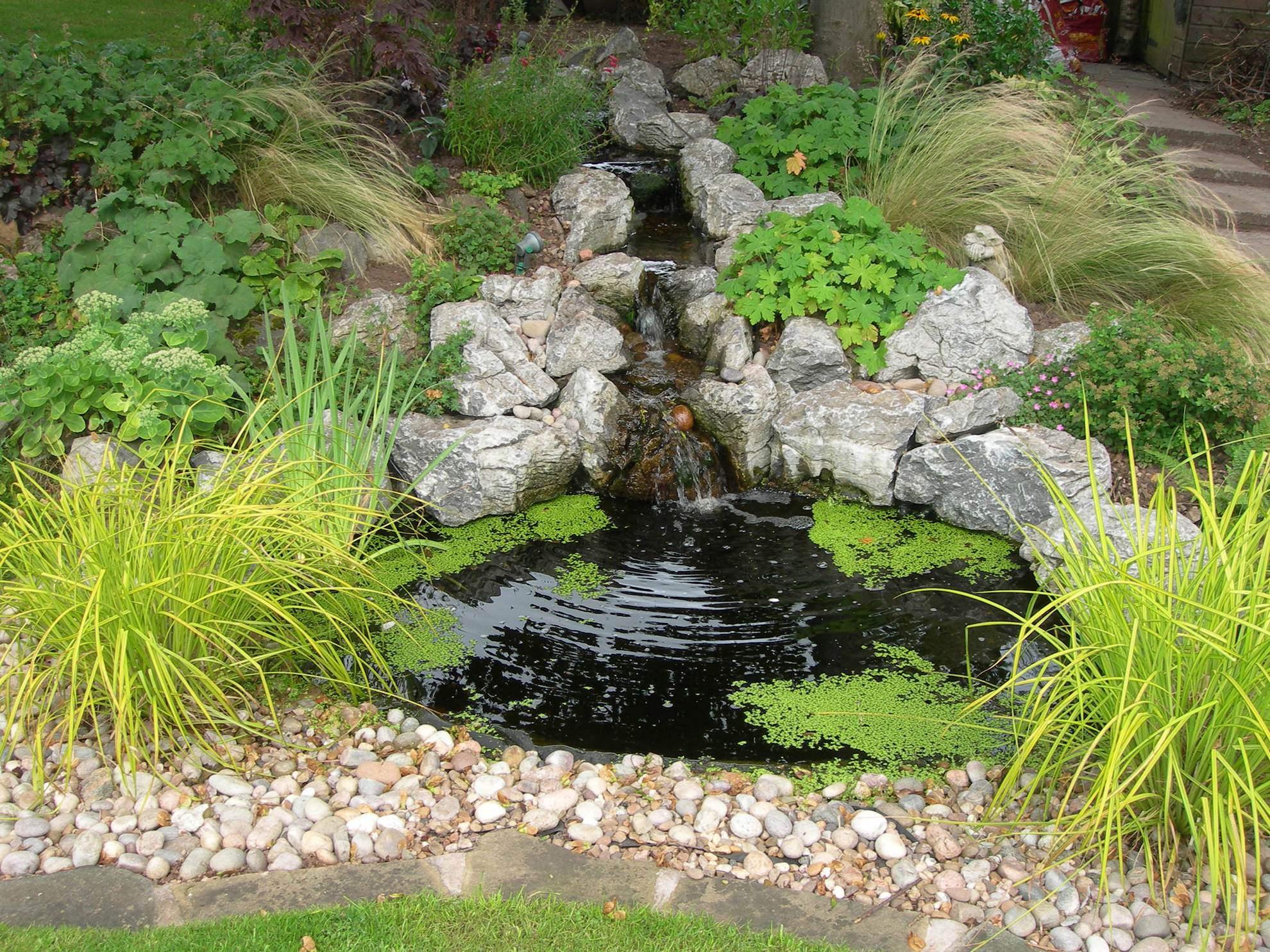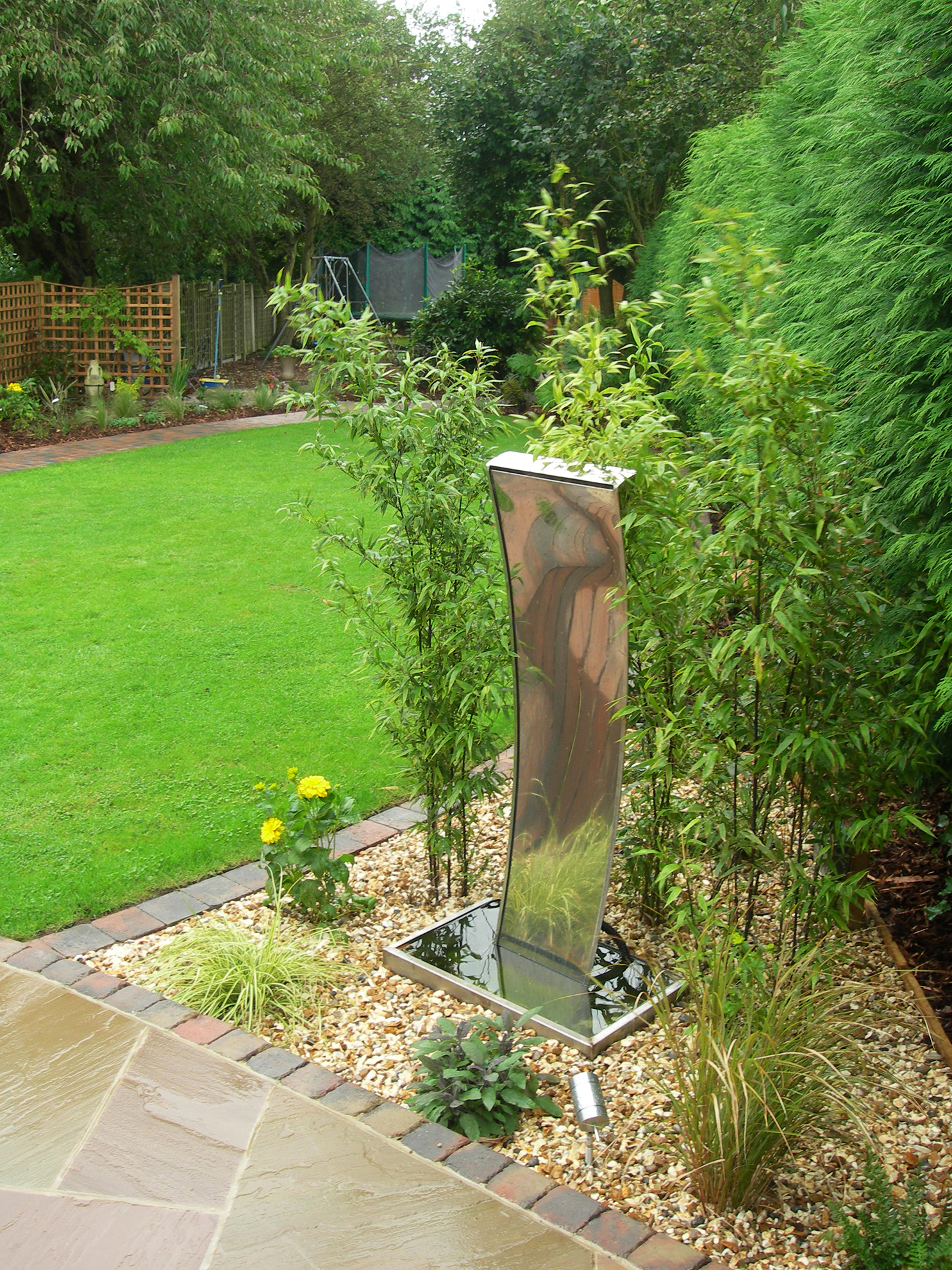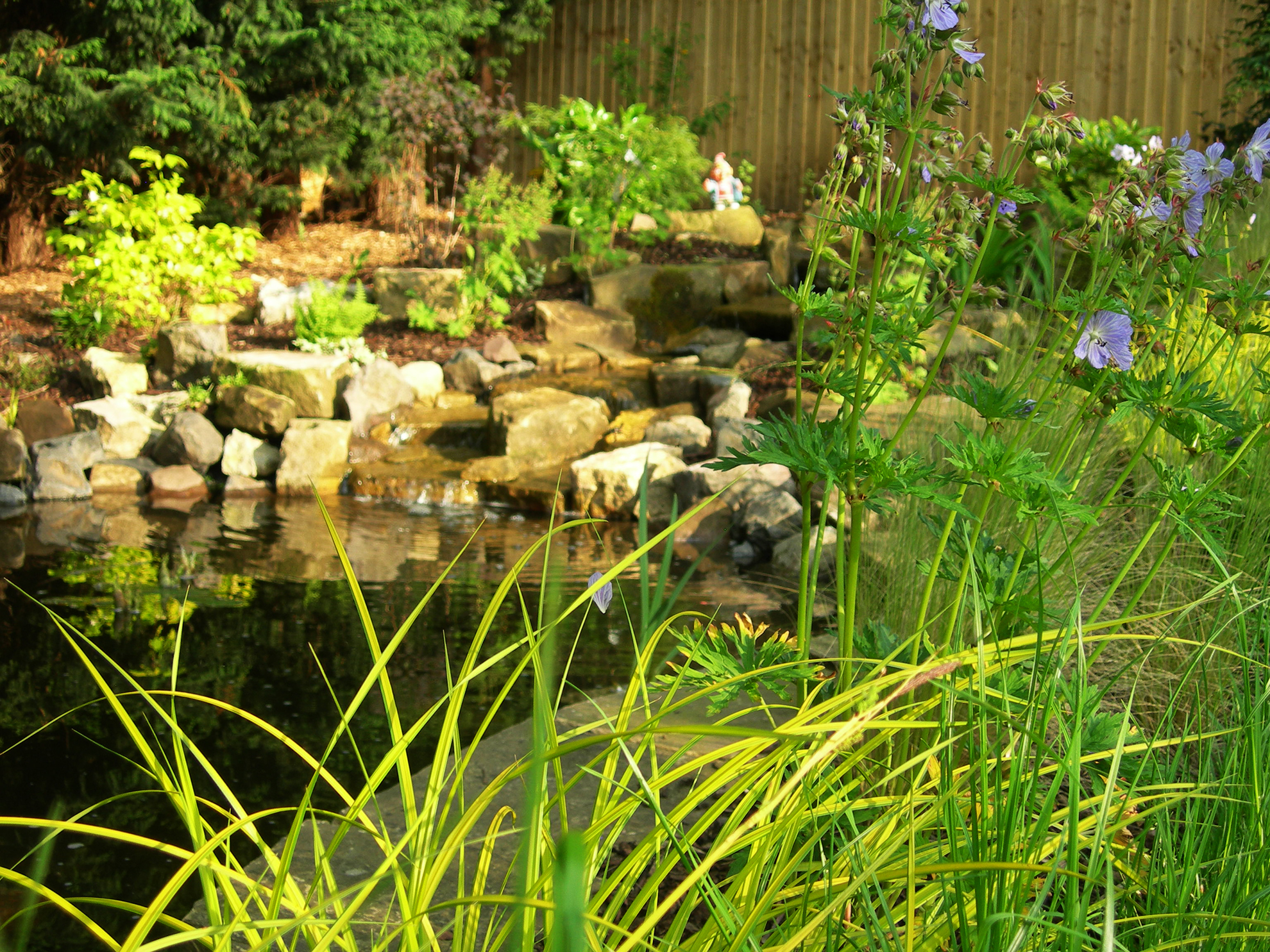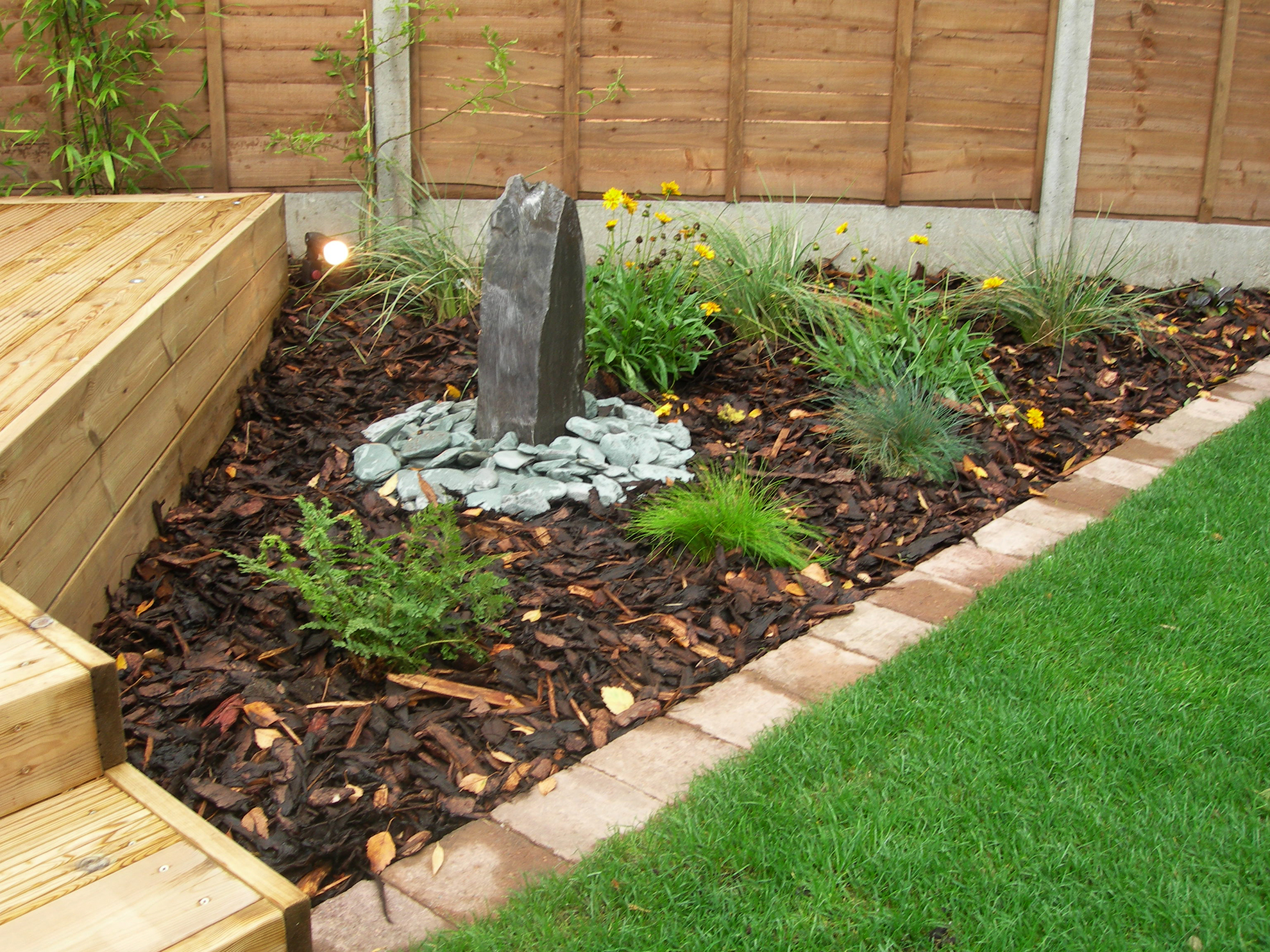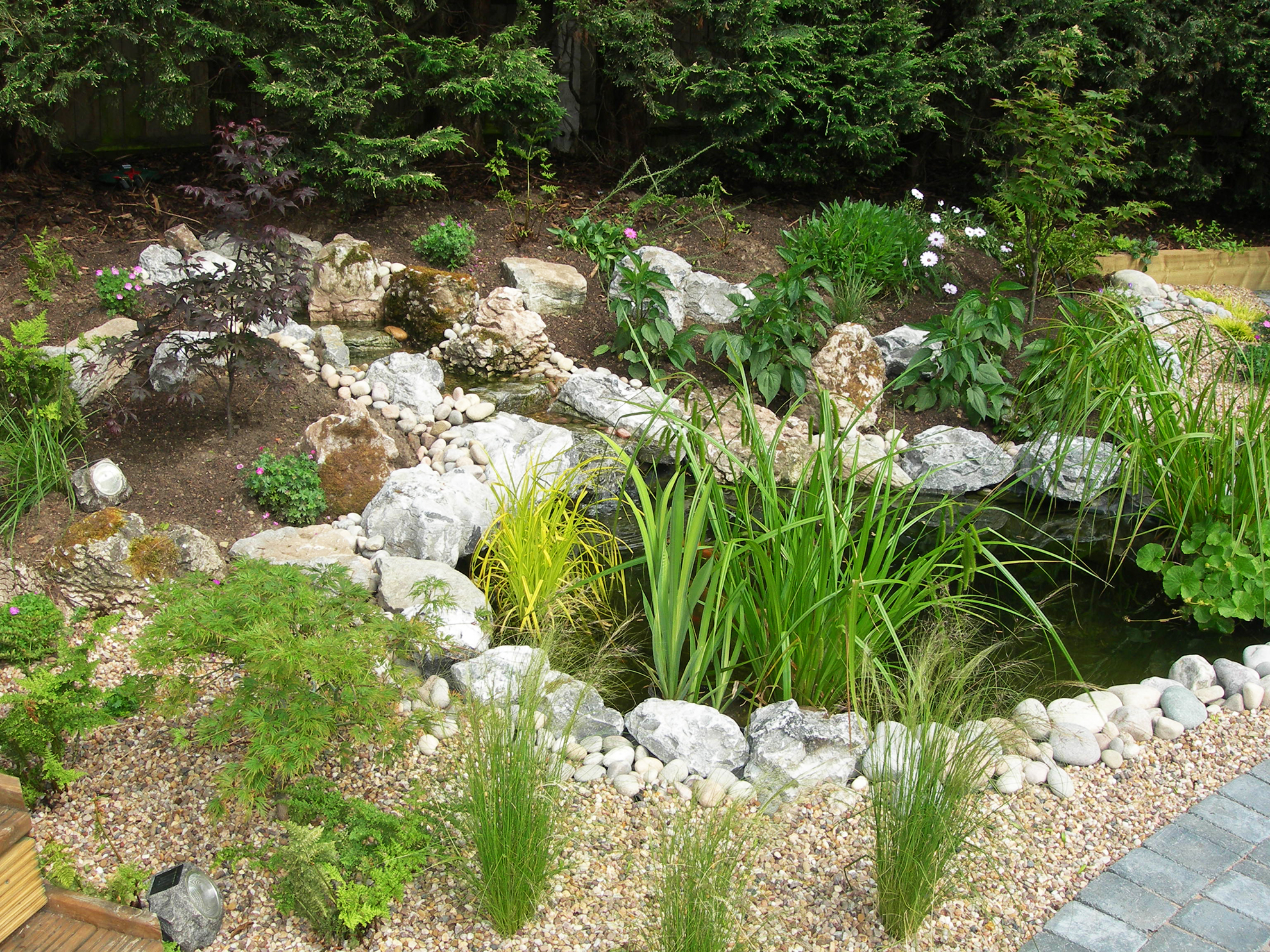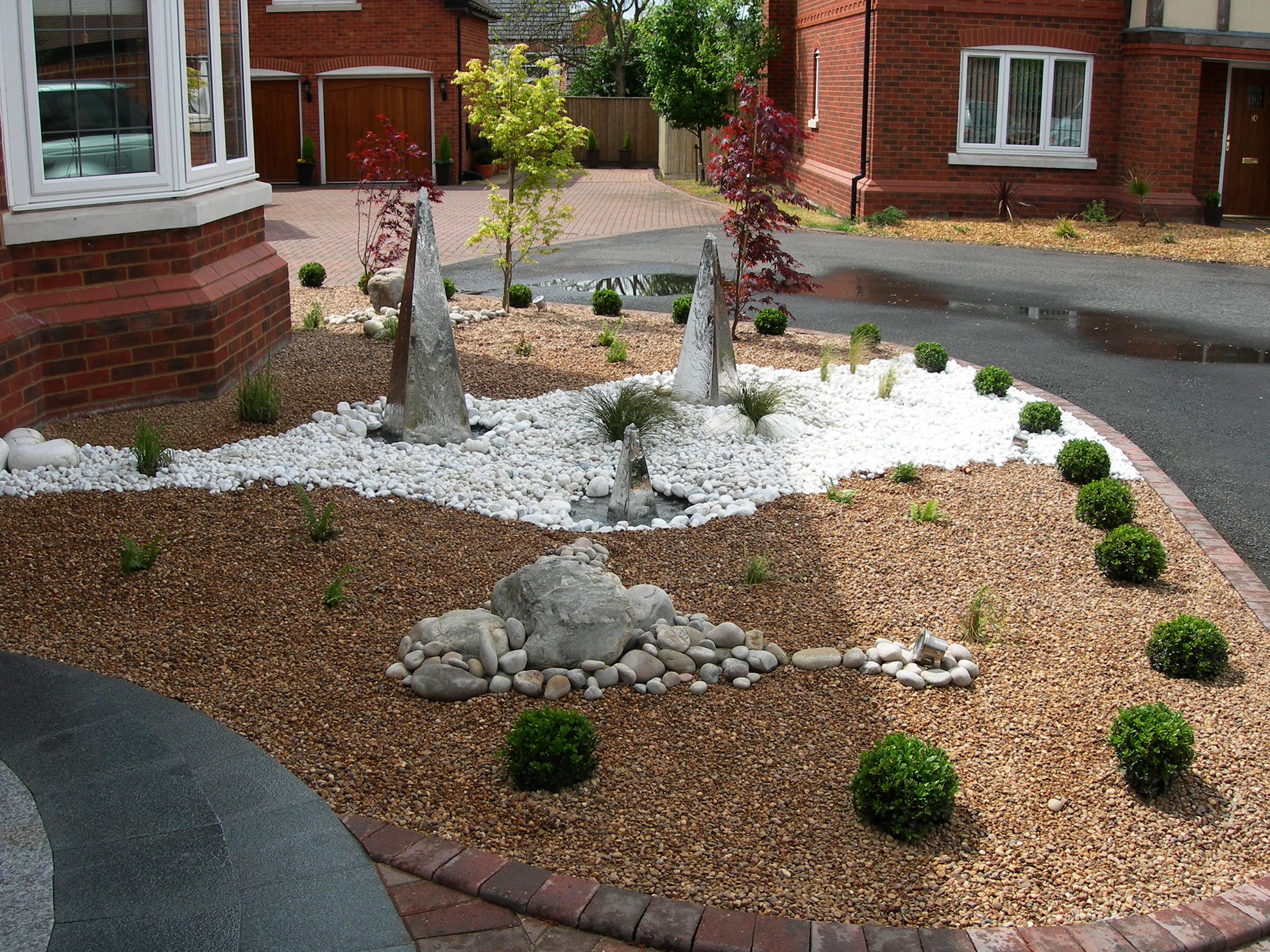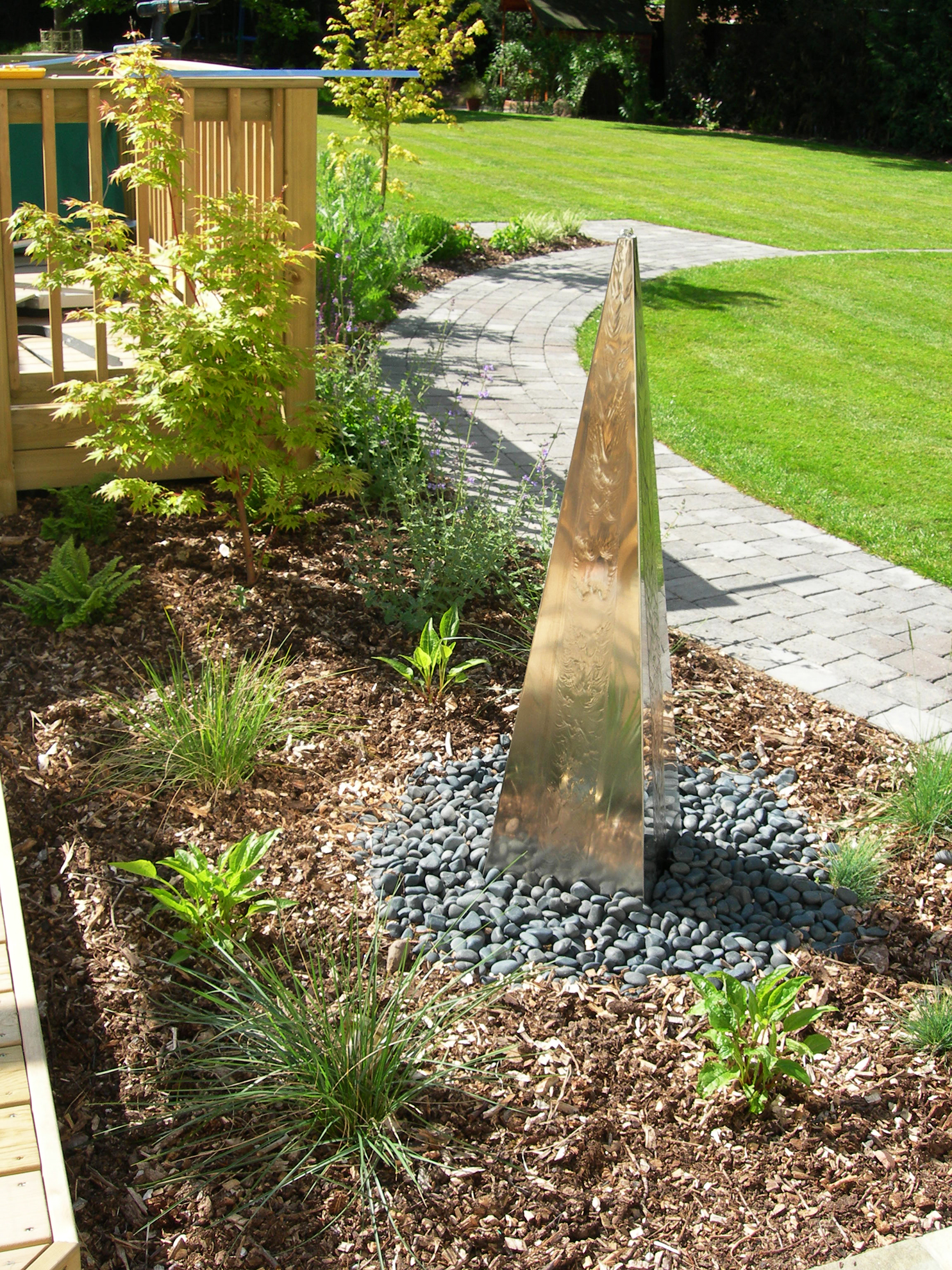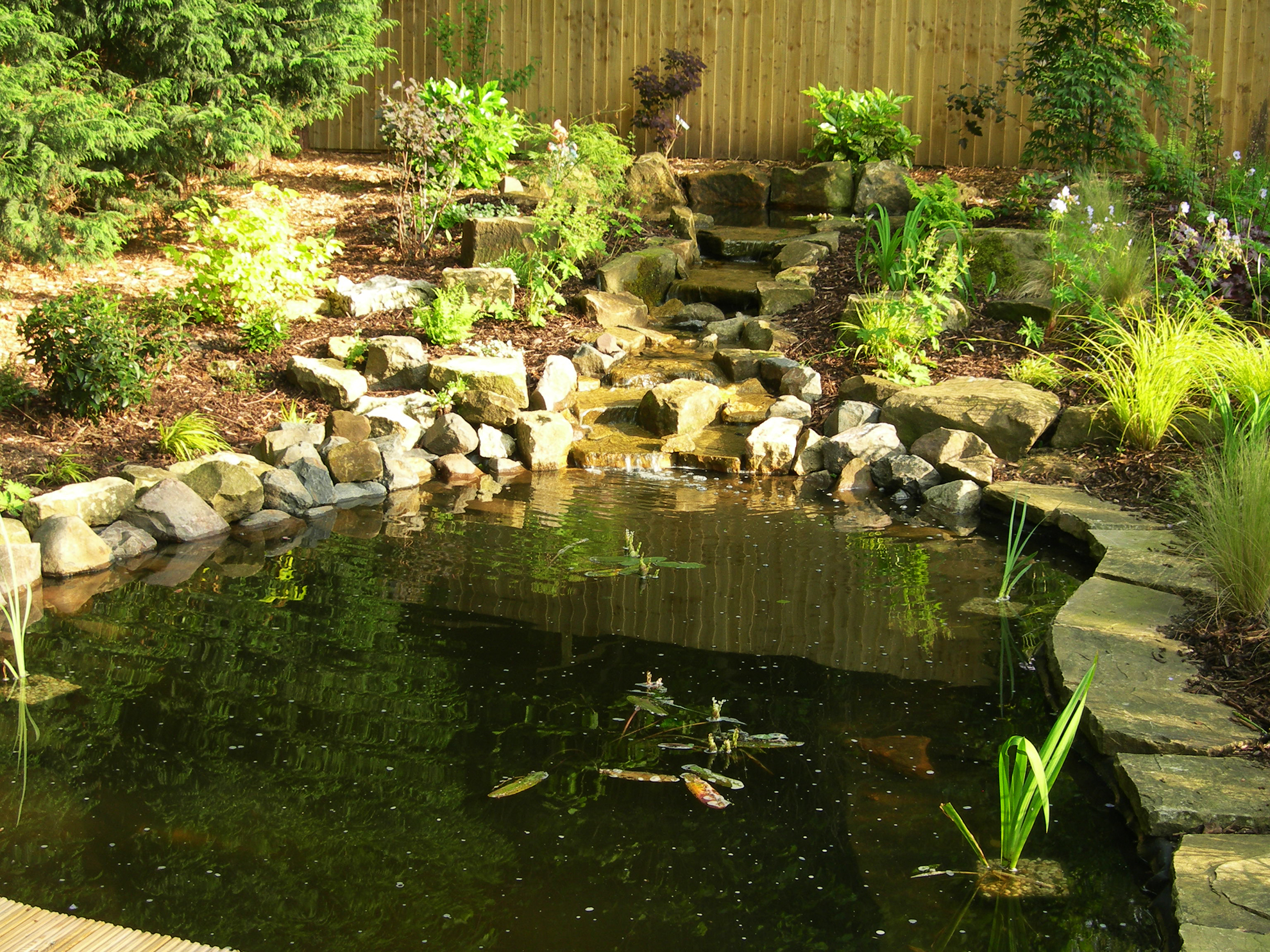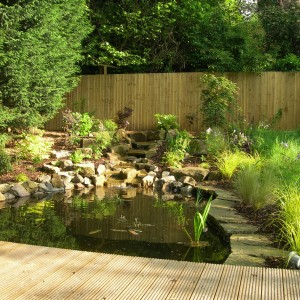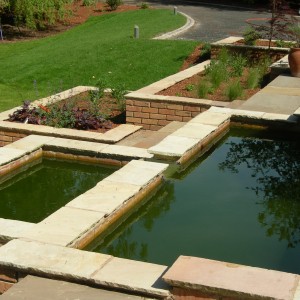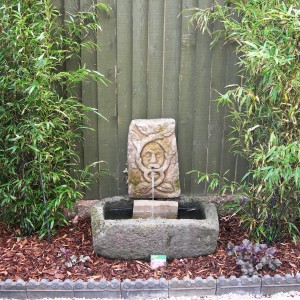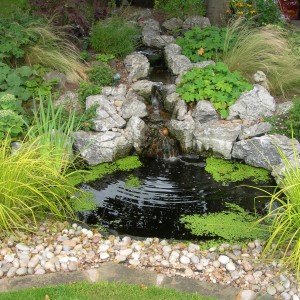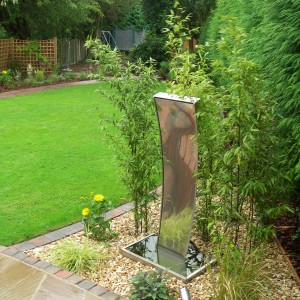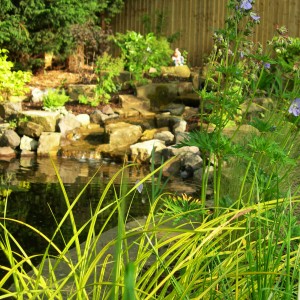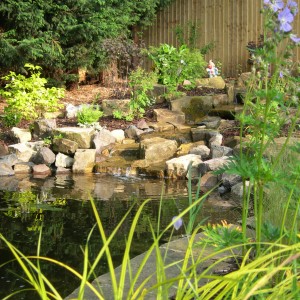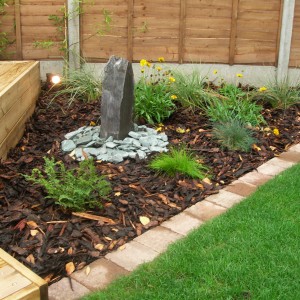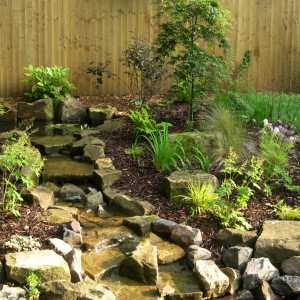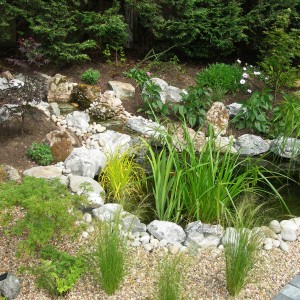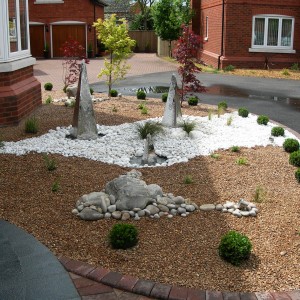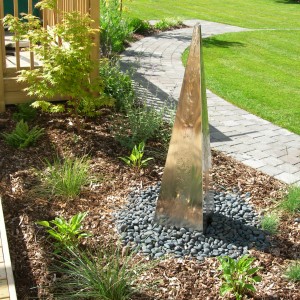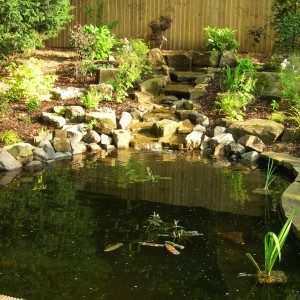 Water Features
Water can add a very peaceful and calming quality to the ambience of the garden.
Water features come in many shapes, styles and sizes and everyone's tastes and needs are different. Some want to make a bold statement, others want a naturalistic pond, or some just want to hear the sound of running water without having all the maintenance of a large pond.
Whatever your requirements at Makin Garden Designs we ensure that the design of the water feature will effectively meet these needs and enhance the overall design of your garden.