Large Country Garden – Weeford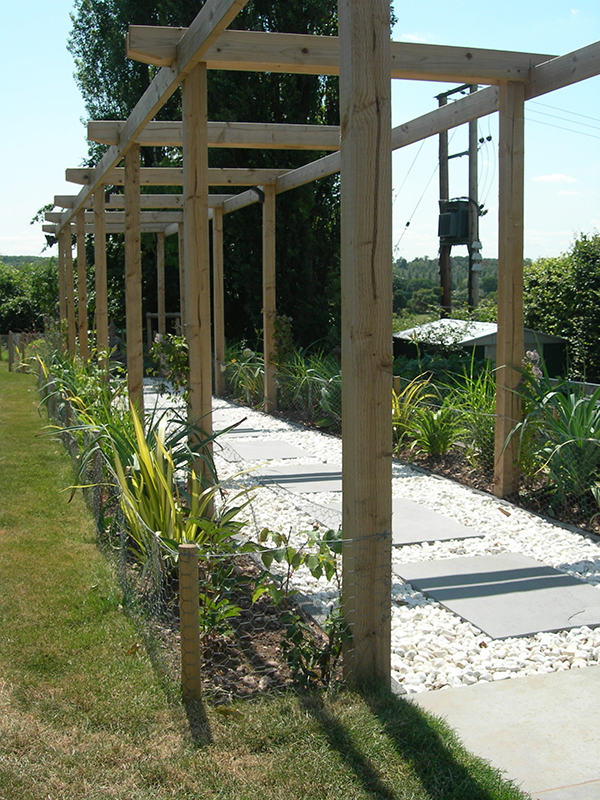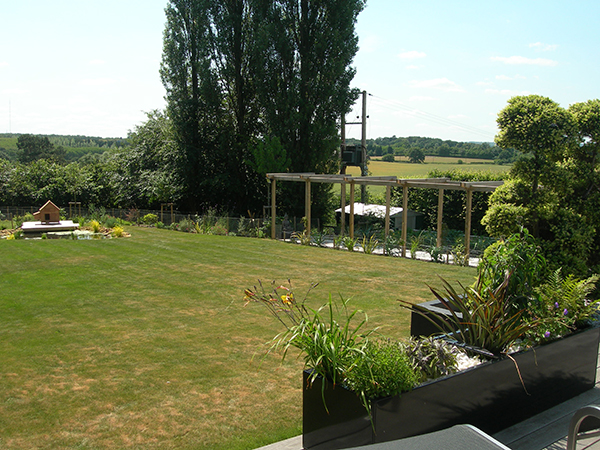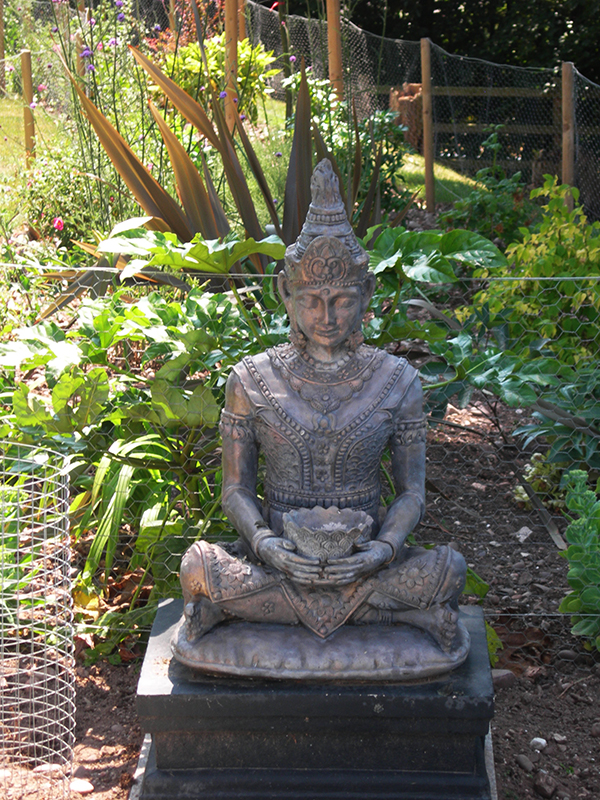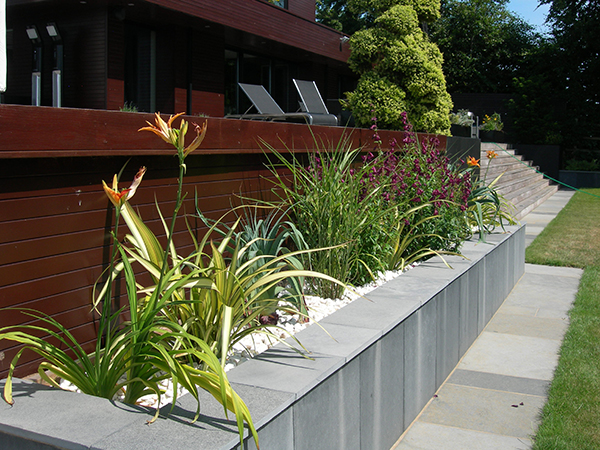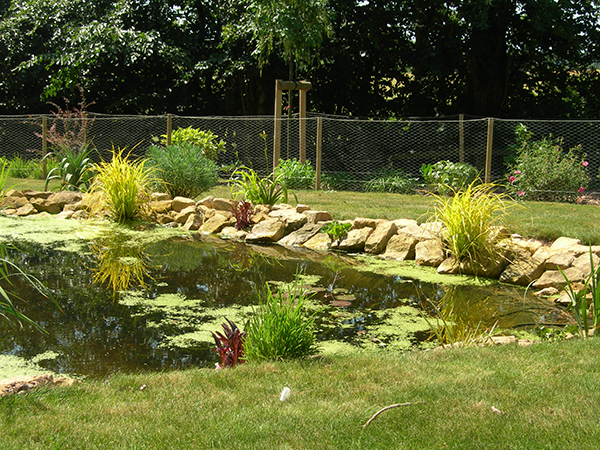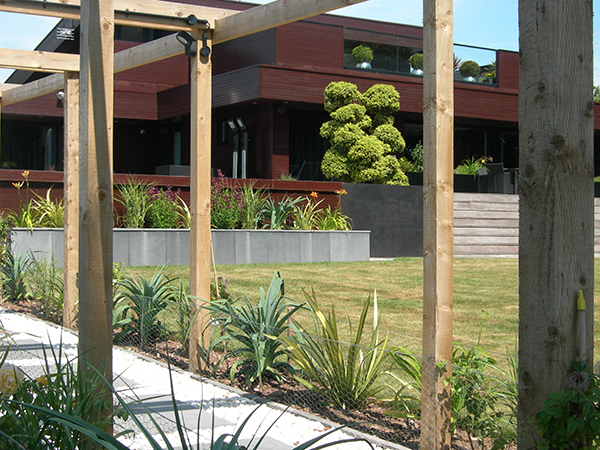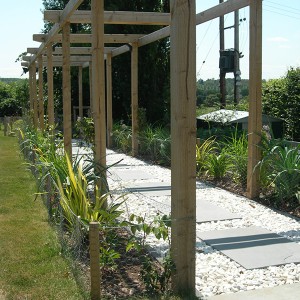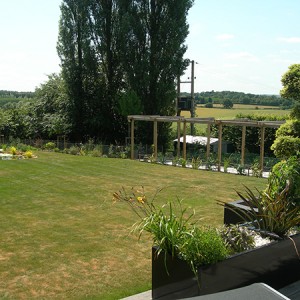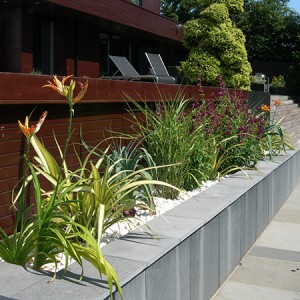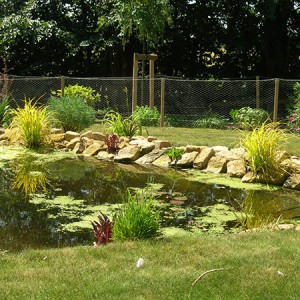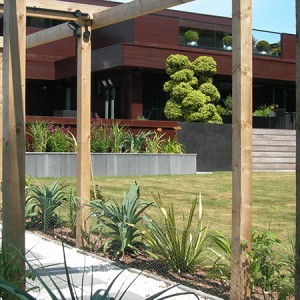 Project Details
This client wanted to add planting beds to their garden.
The property is situated in the country and suffers from rabbits. The solution was to raise some of the beds and surround the rest with wire fencing to prevent the rabbits from eating the plants.
A natural pond was excavated and surrounded with lots of plants.