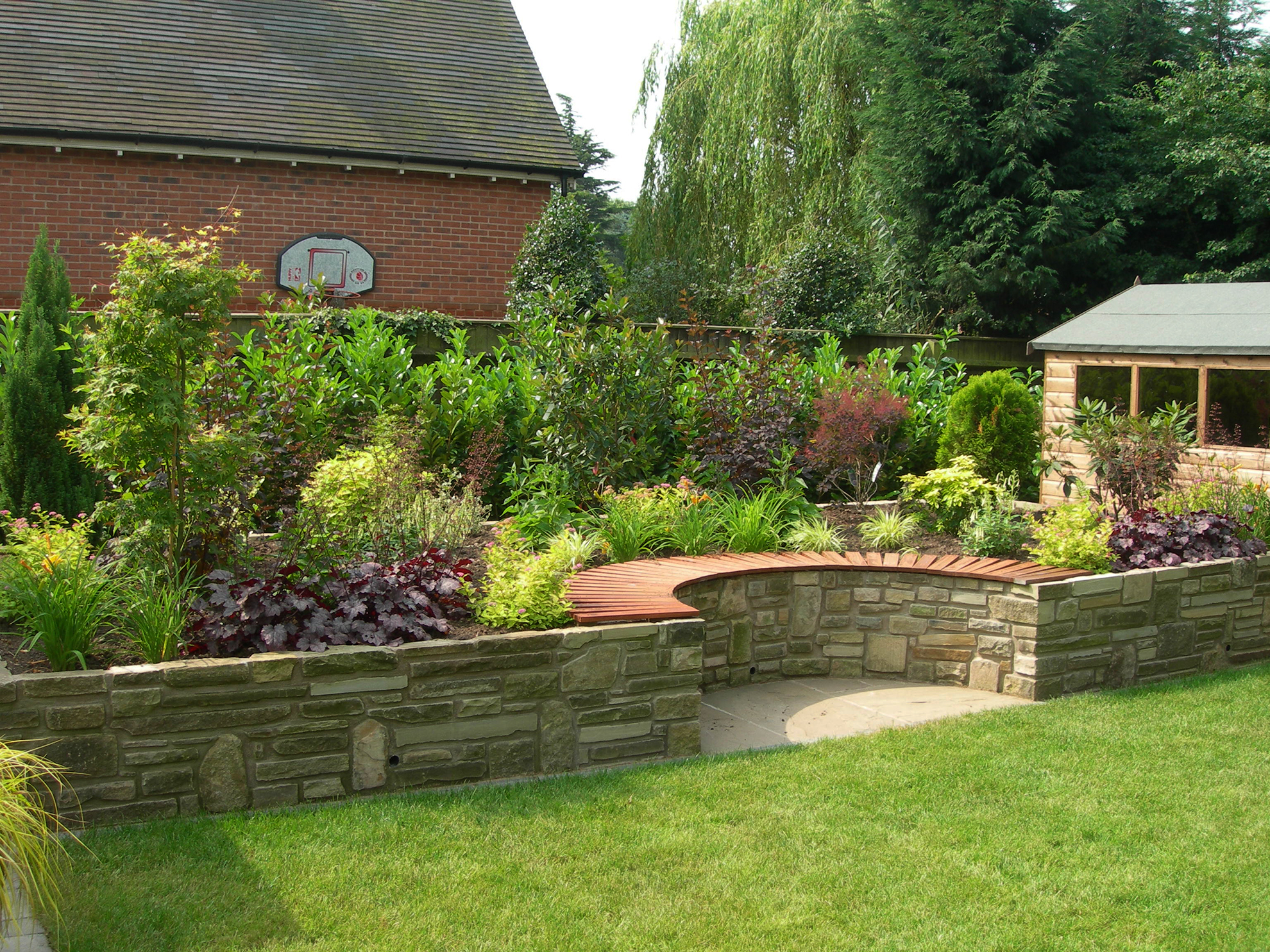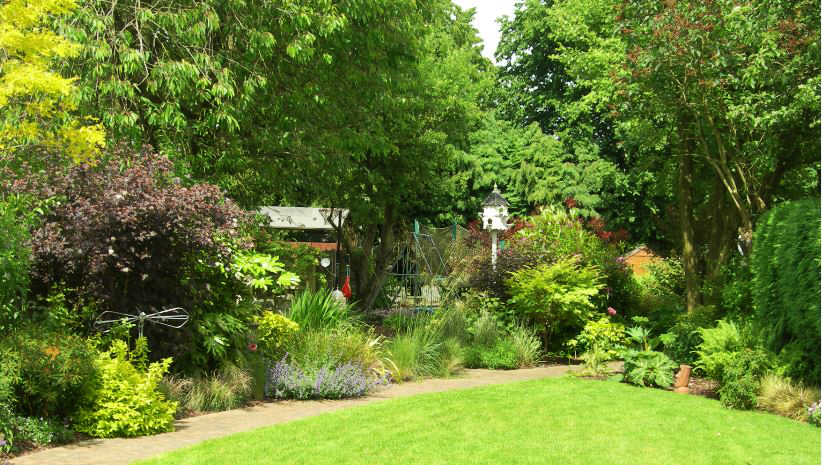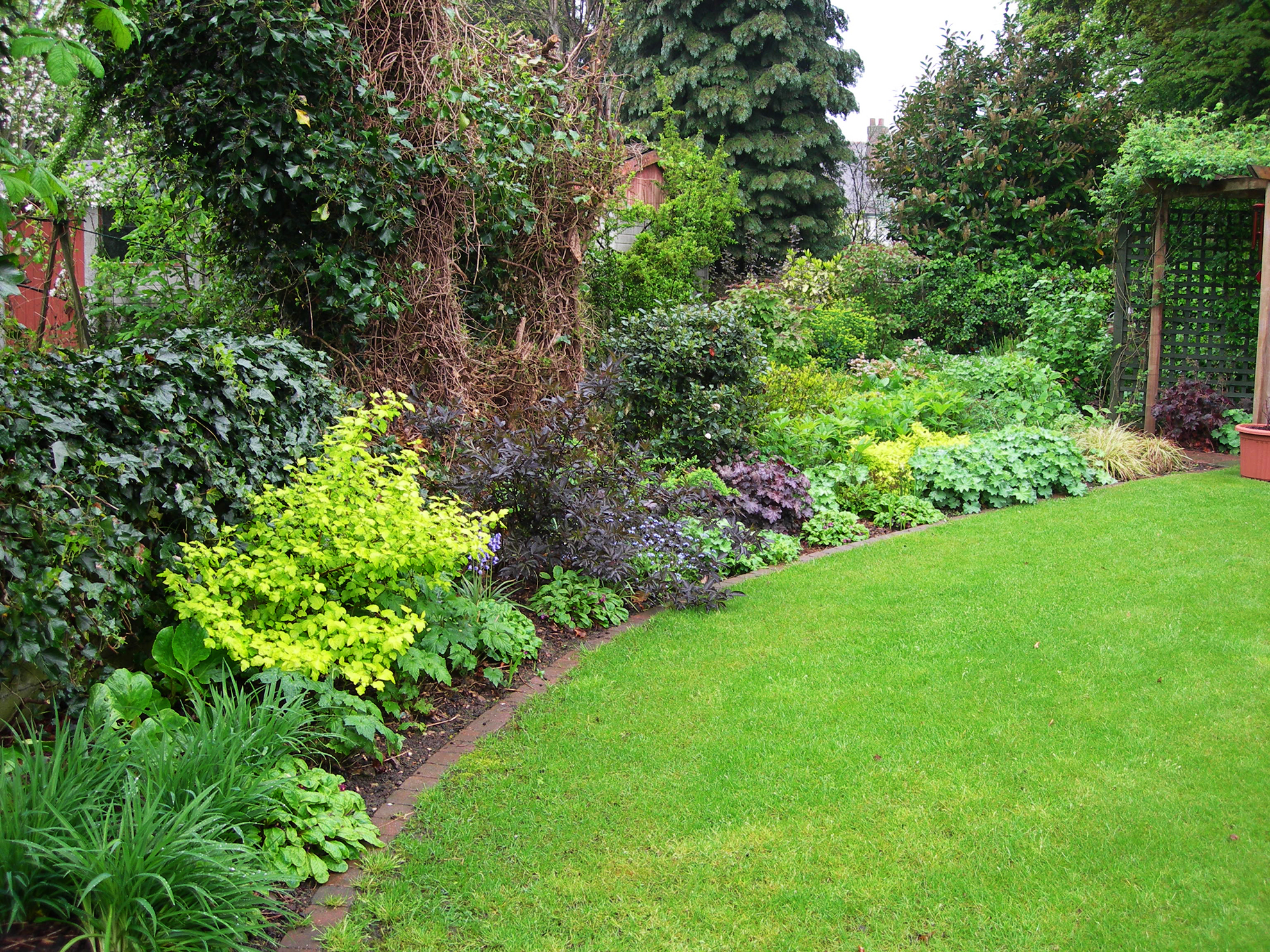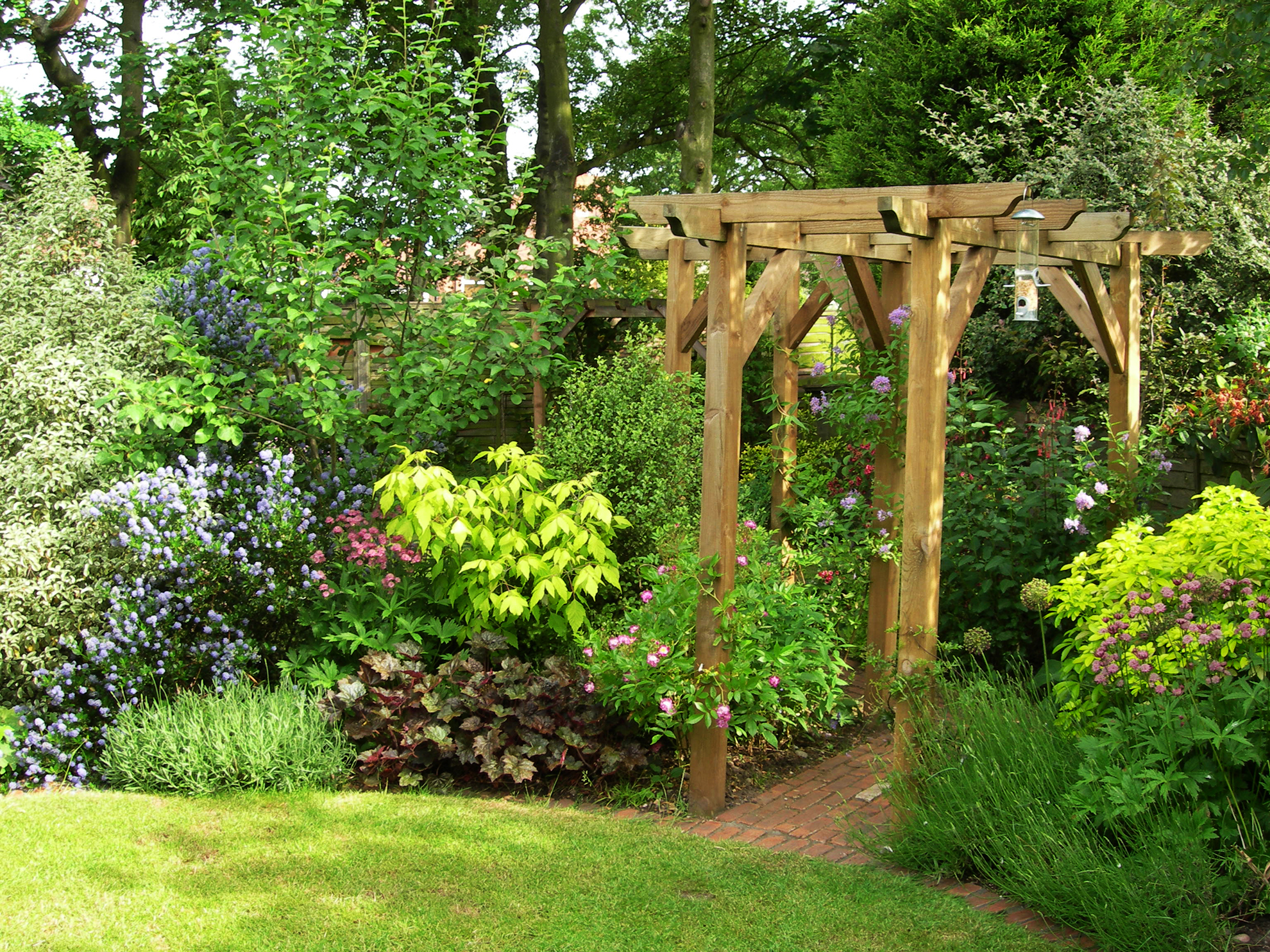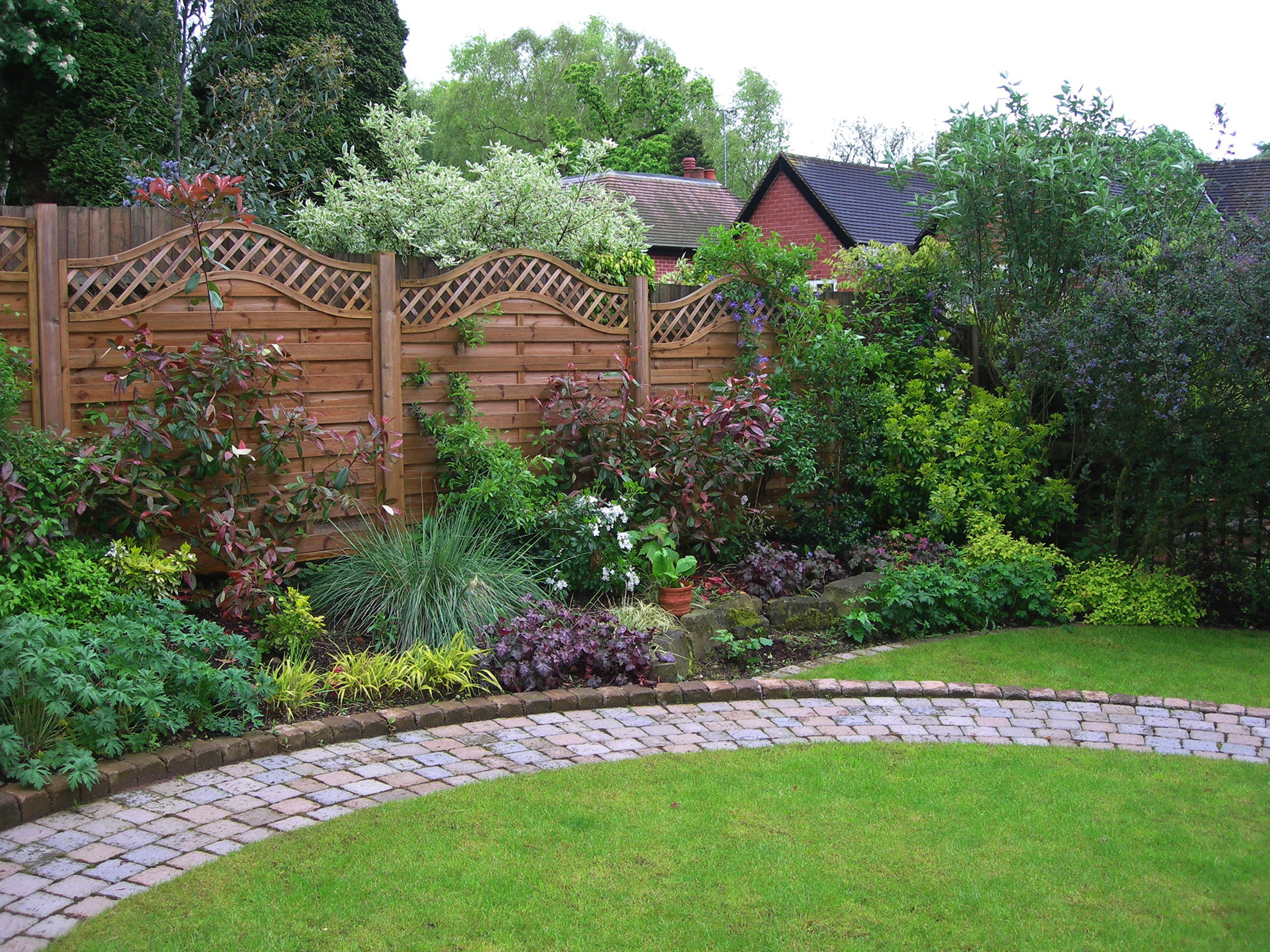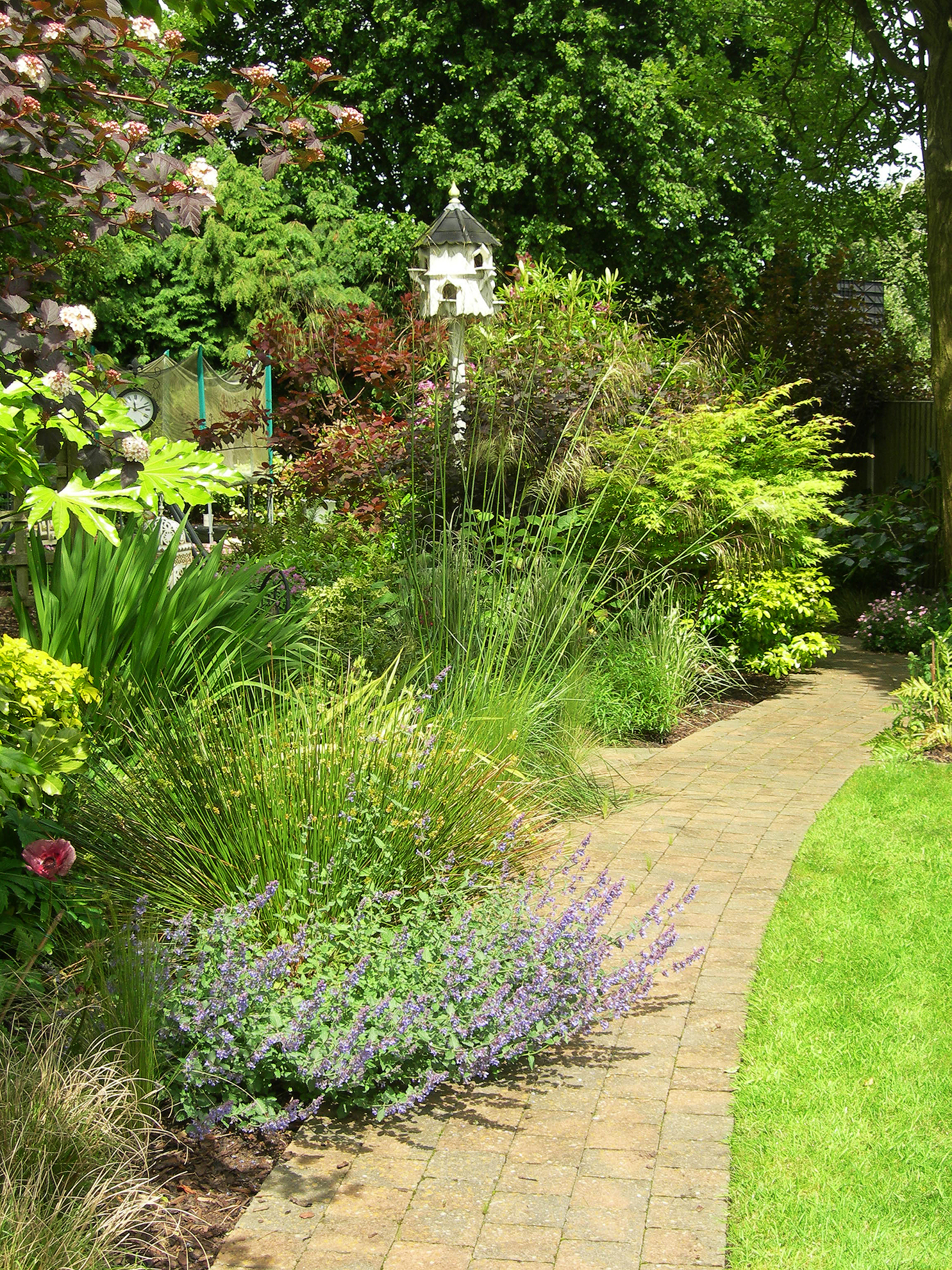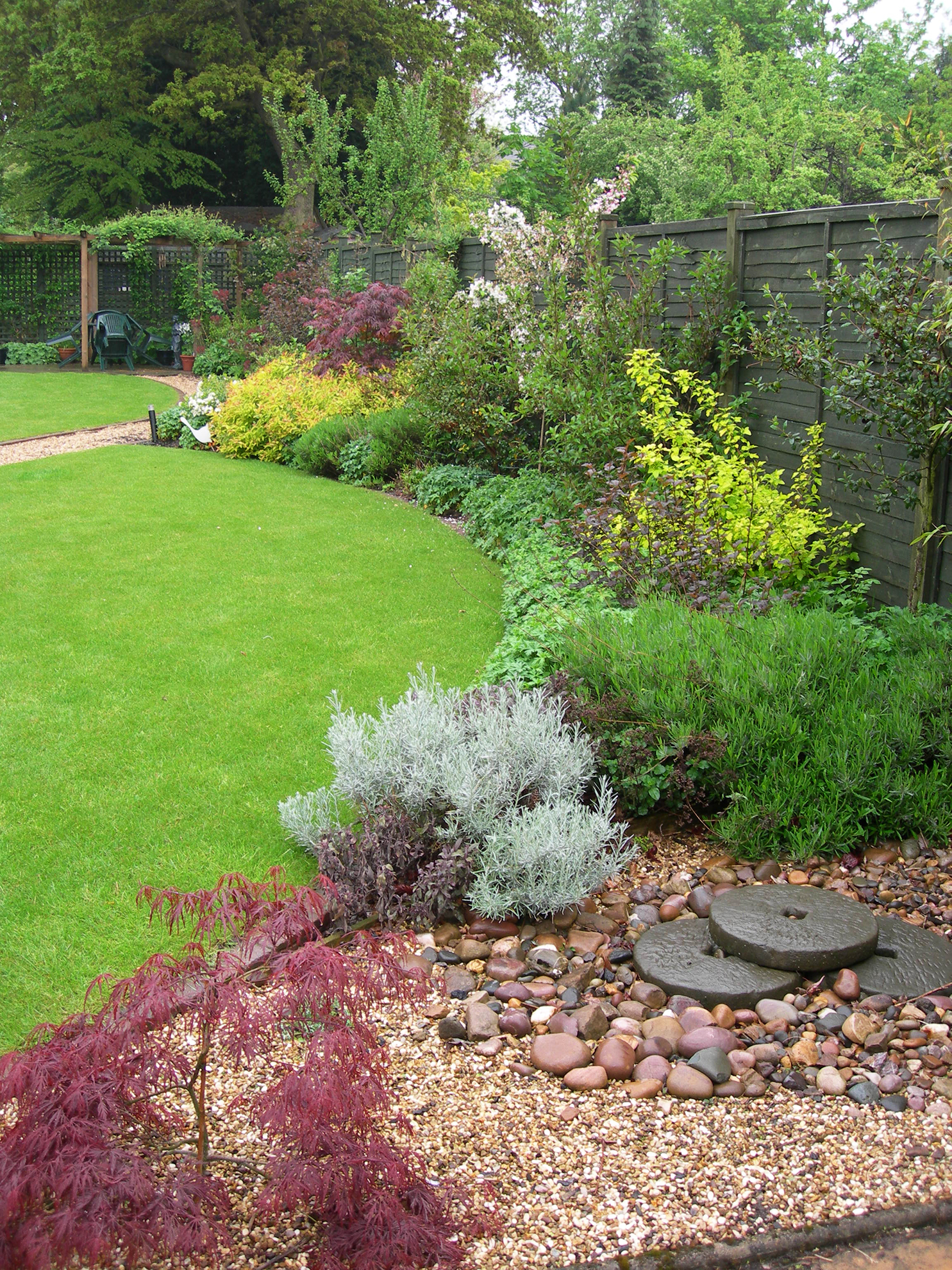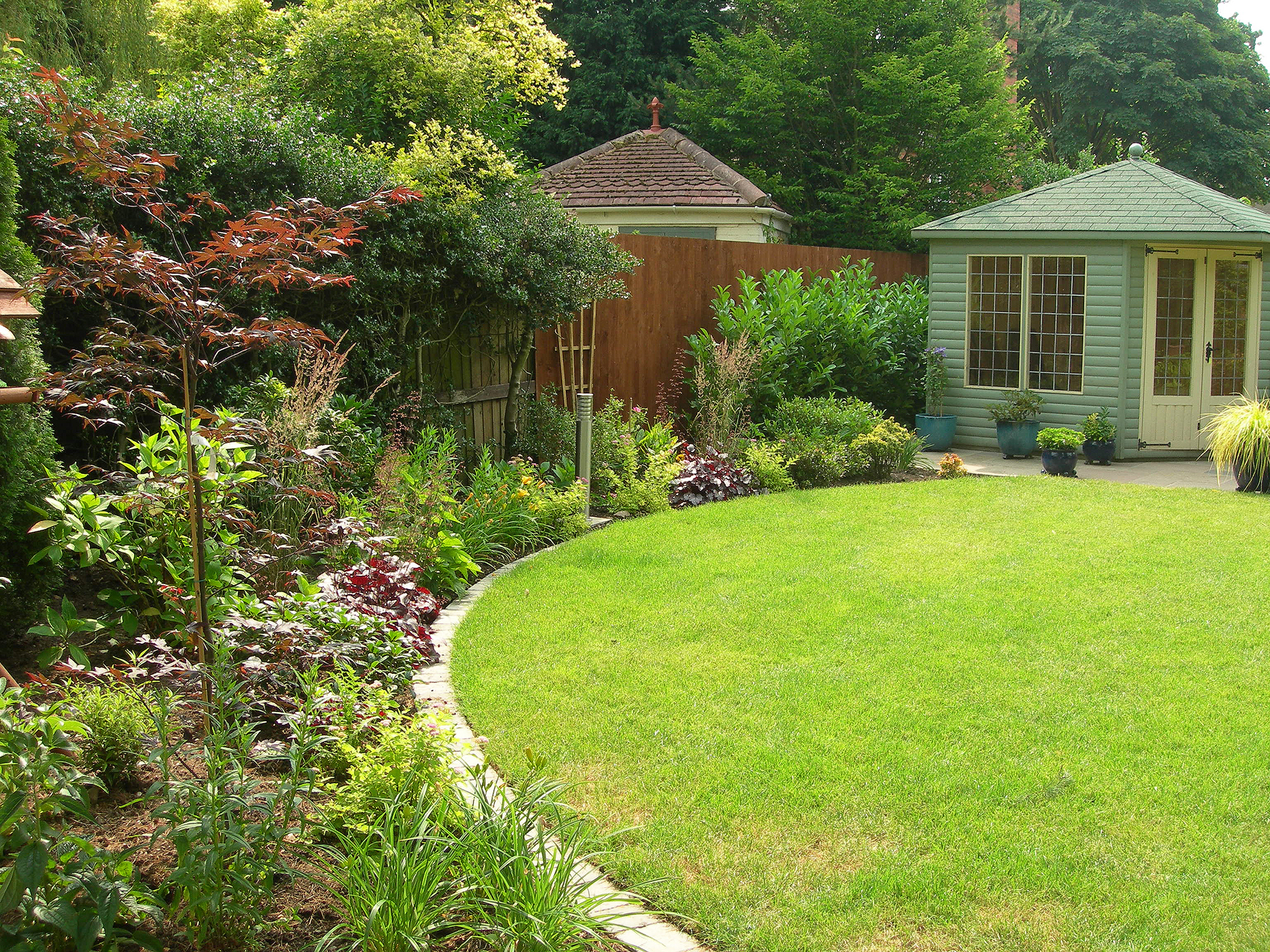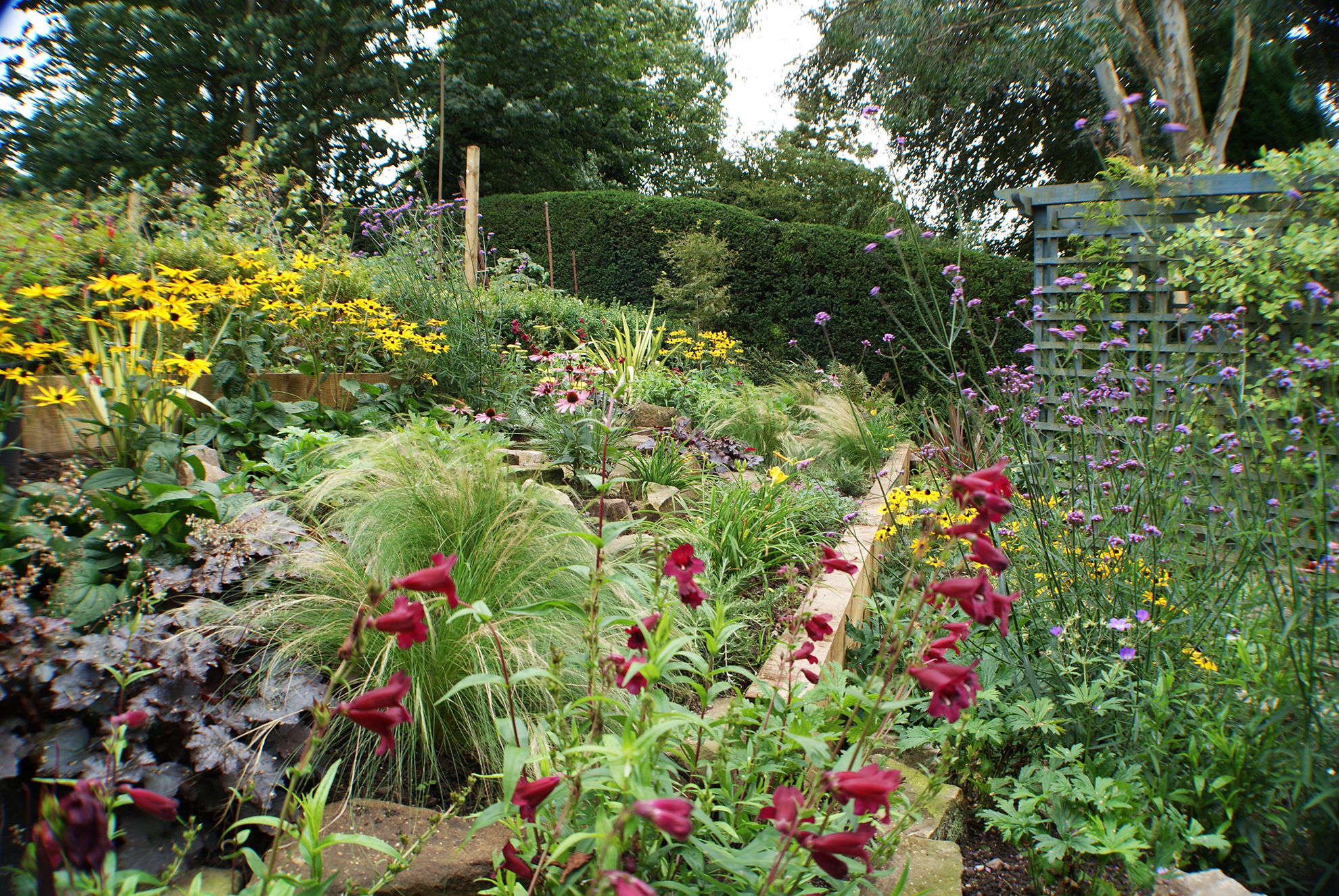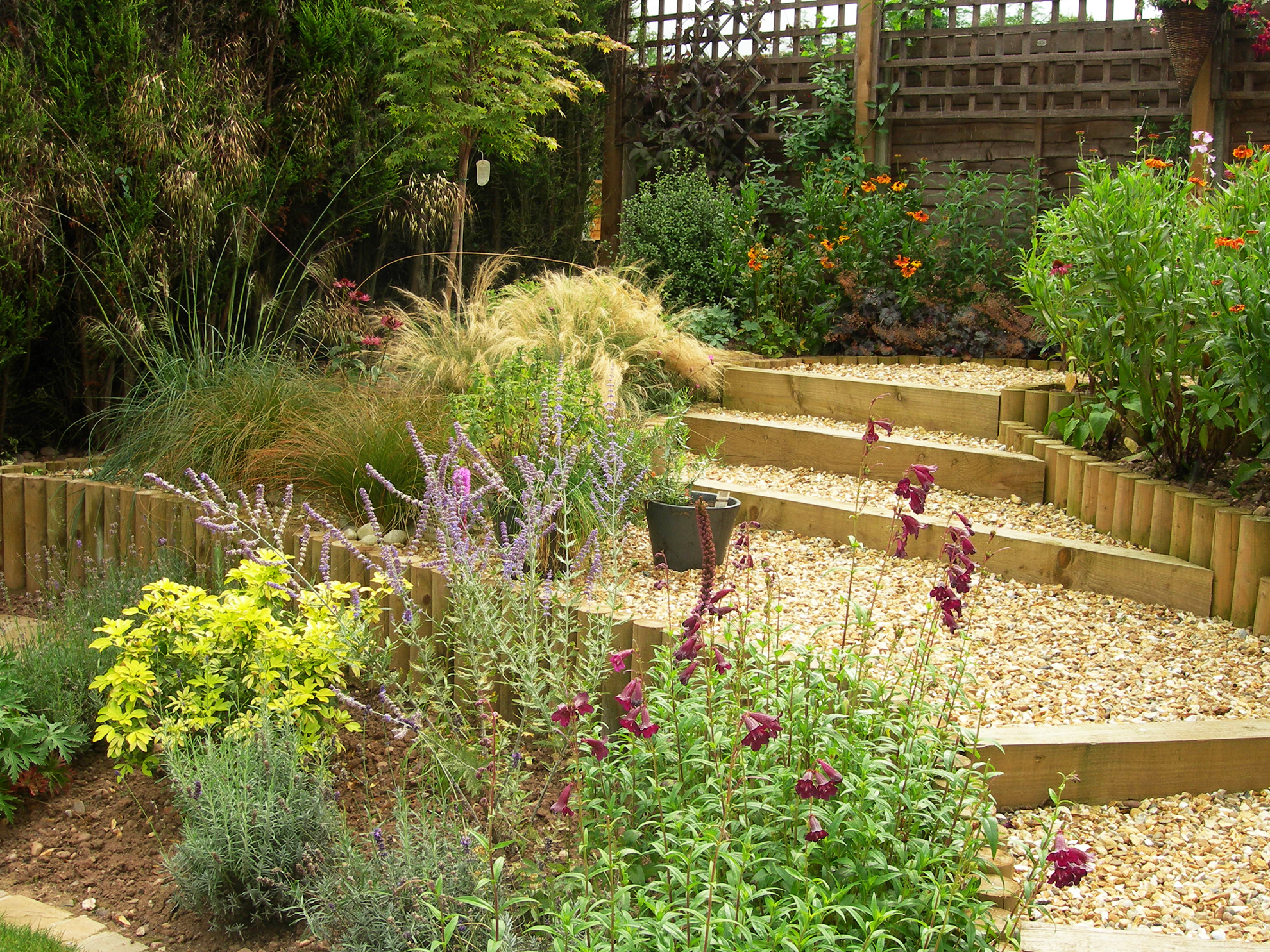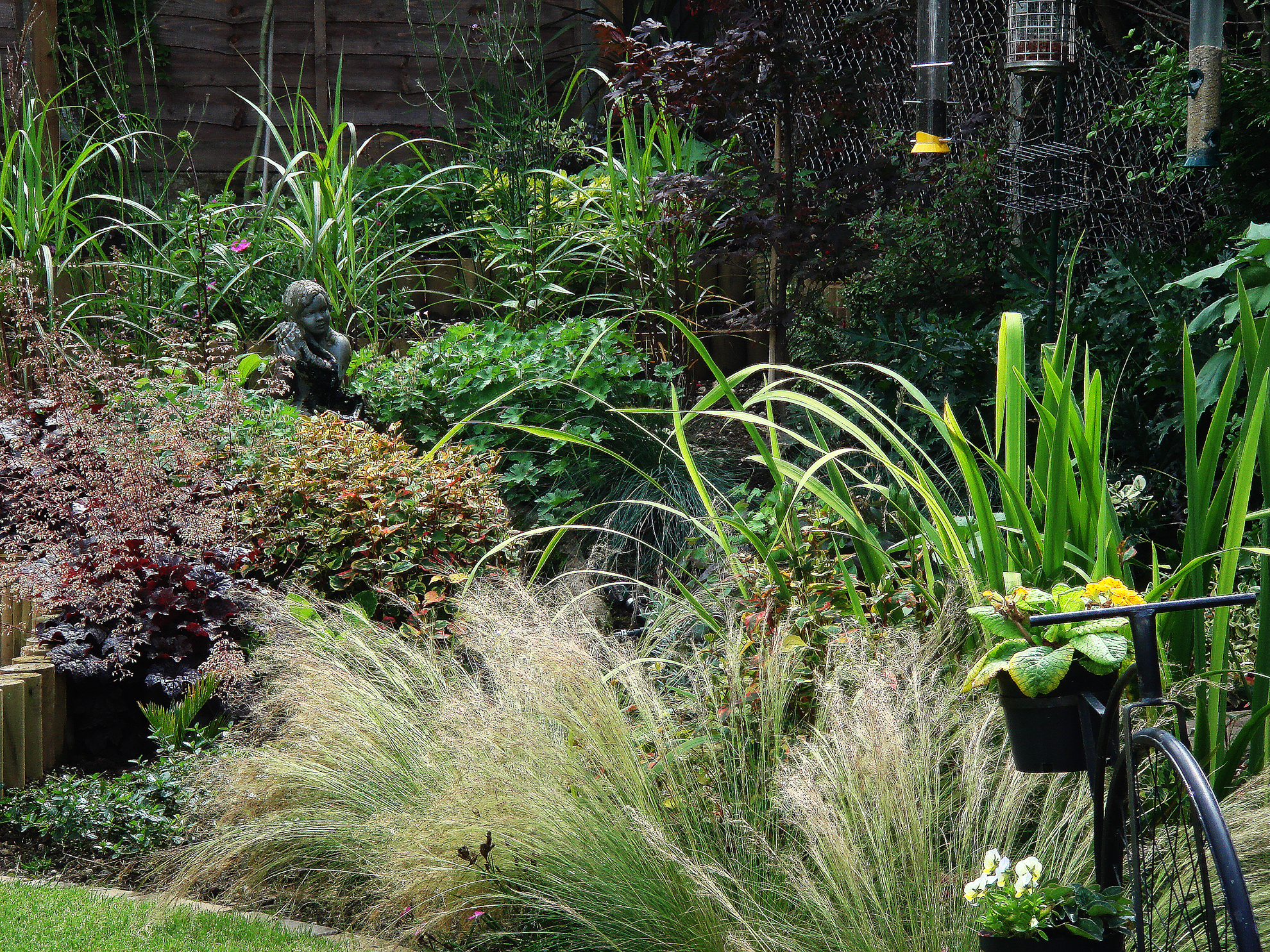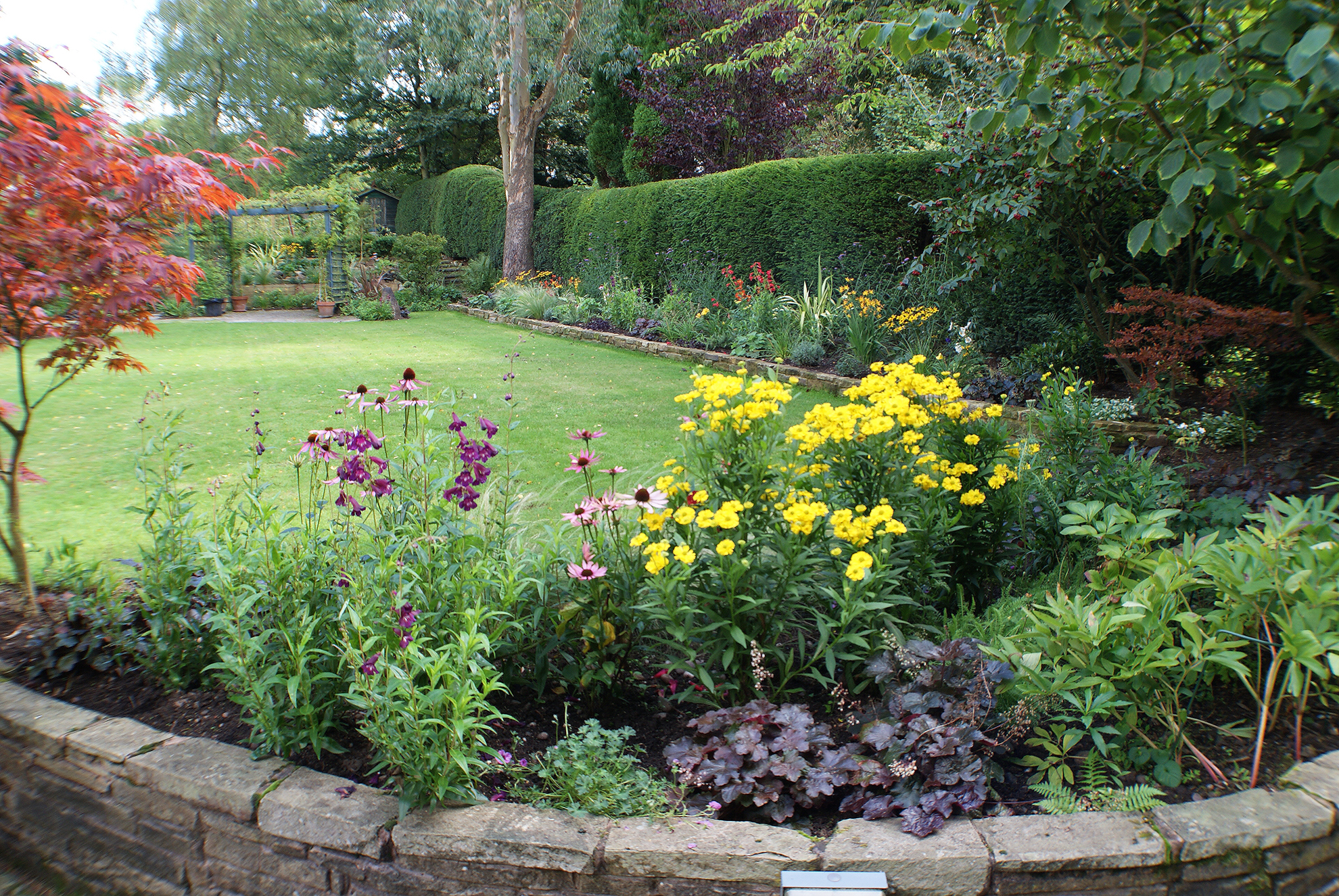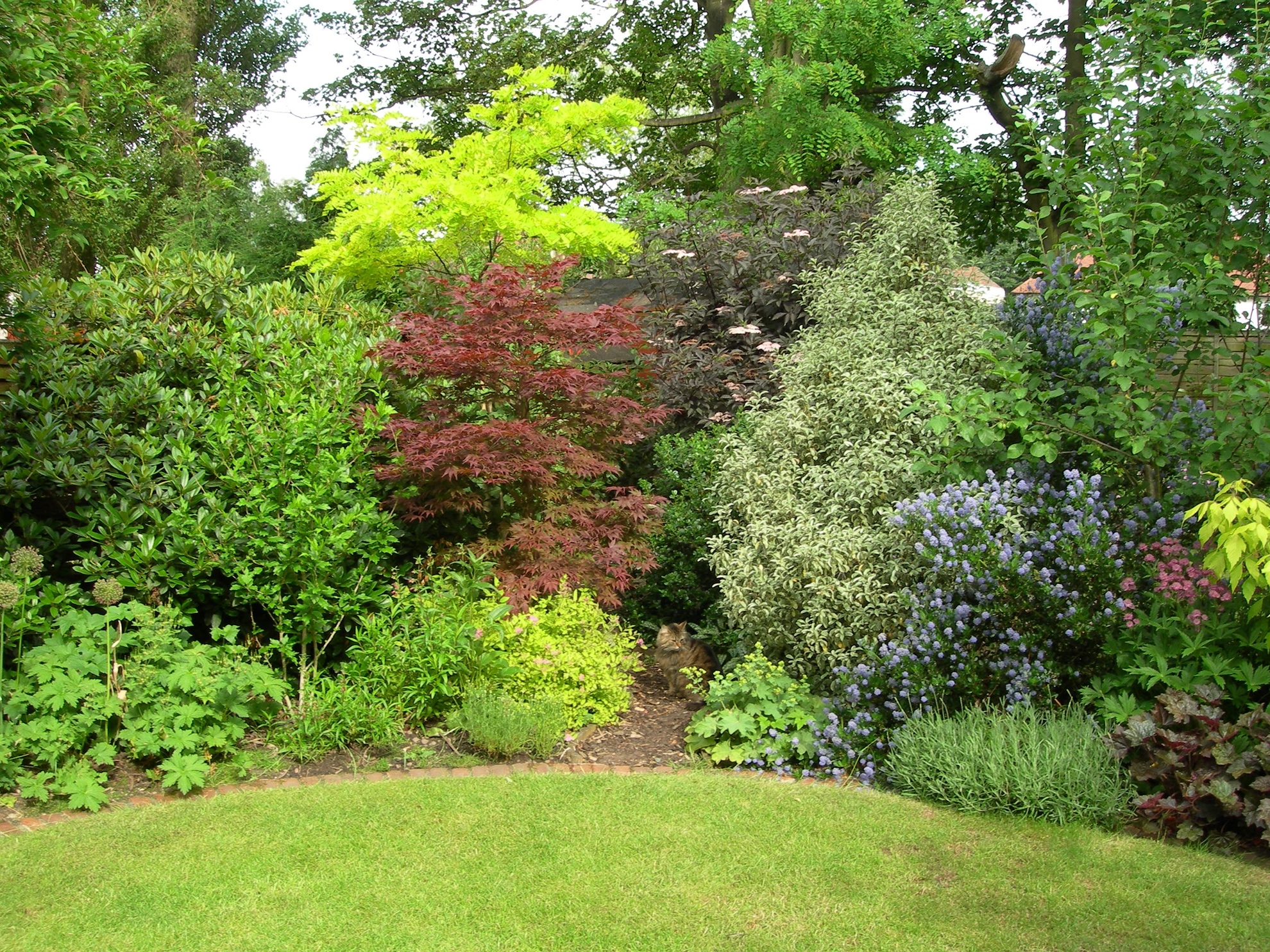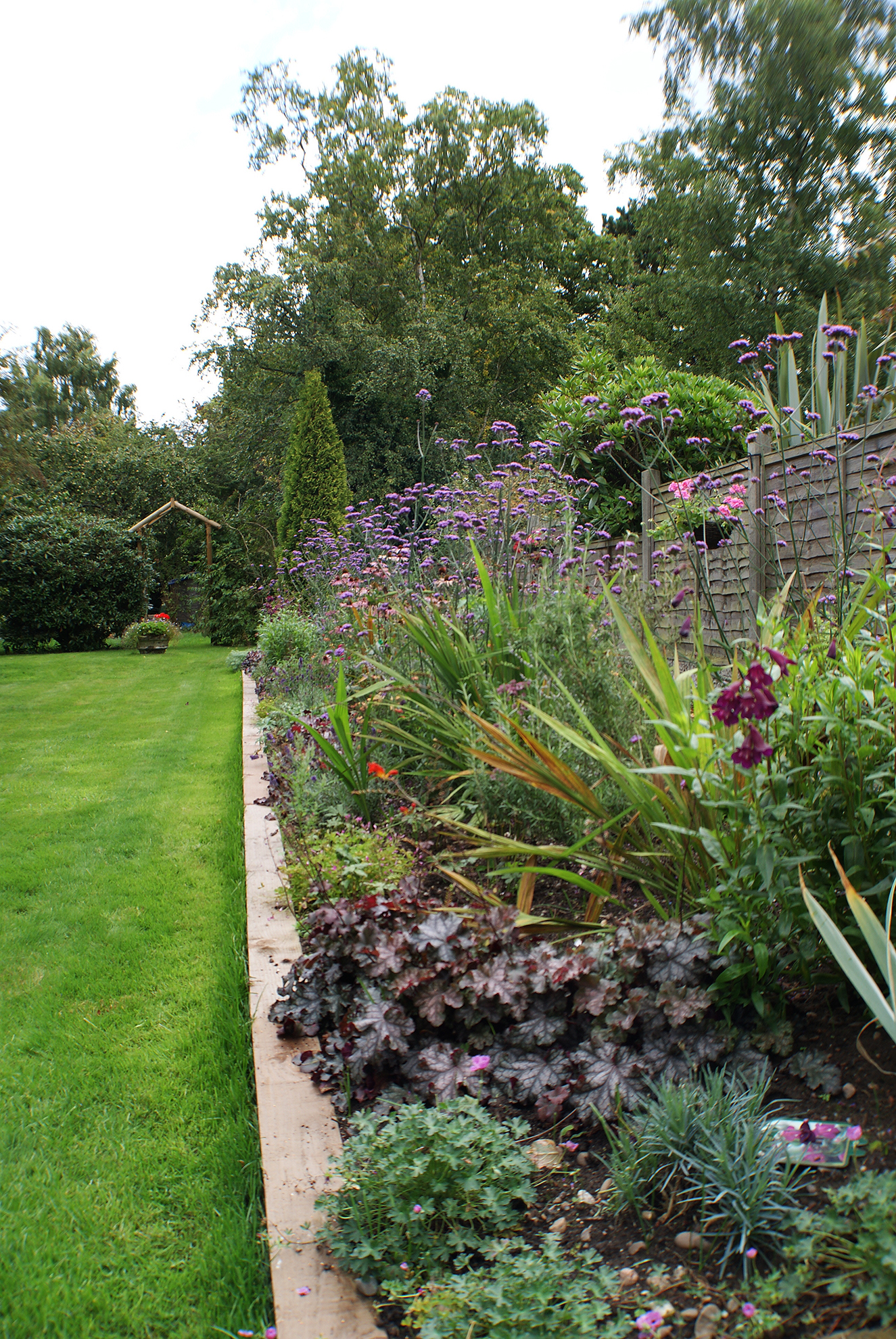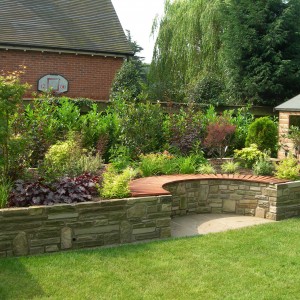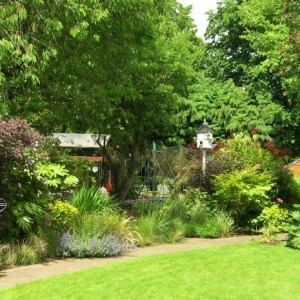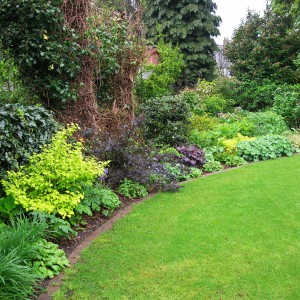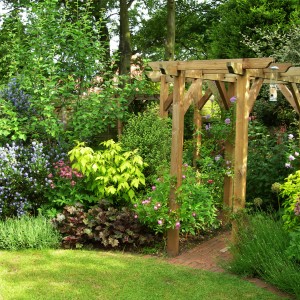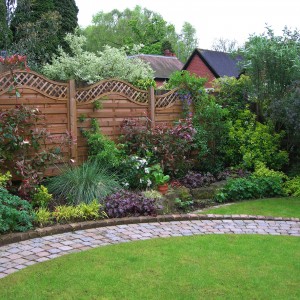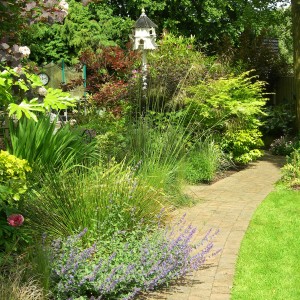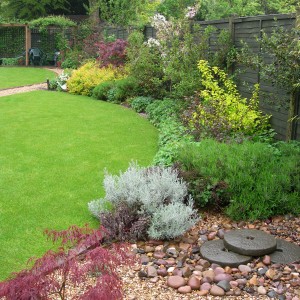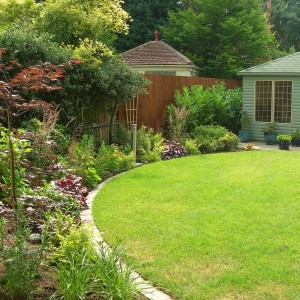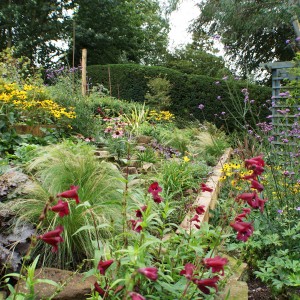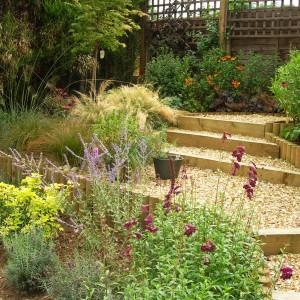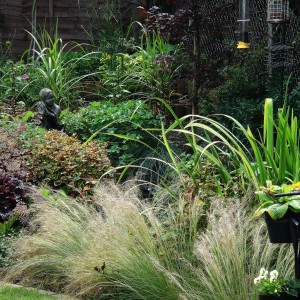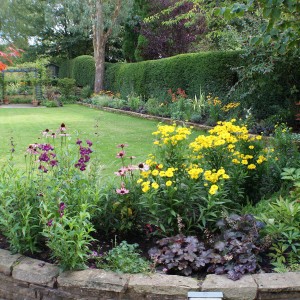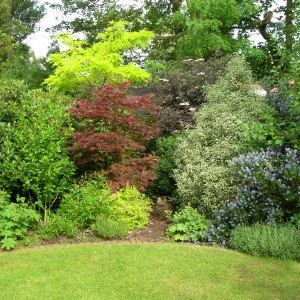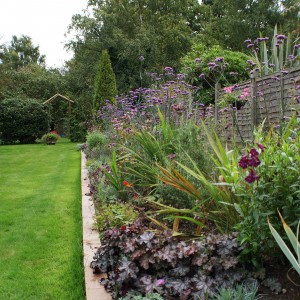 Planting Schemes
Many people spend hundreds of pounds on plants they see in garden centres and like the look of over the years only to find that they grow too high, don't grow high enough, don't grow well in shade, etc.
A Planting Plan will provide you with a solution to your problems. Based on aspect, soil type and your likes and dislikes we can produce a Planting Plan for you garden that is full of interesting plants that are in their best position based on height, spread, texture and colour, look good throughout the seasons and are low maintenance.
You can source the plants yourself or leave it to us. We source all the plants from local, reputable garden nurseries.