Courtyard Garden – Edgbaston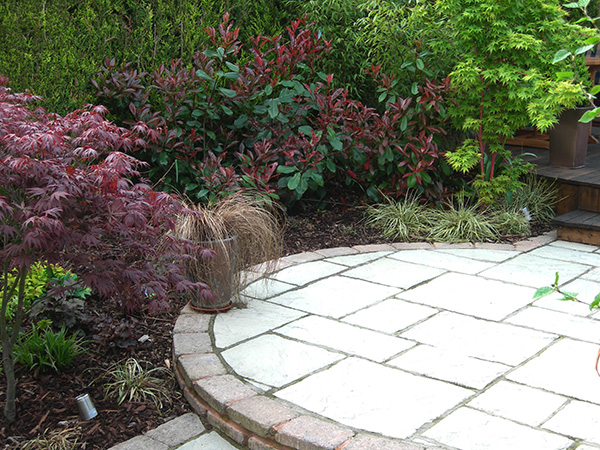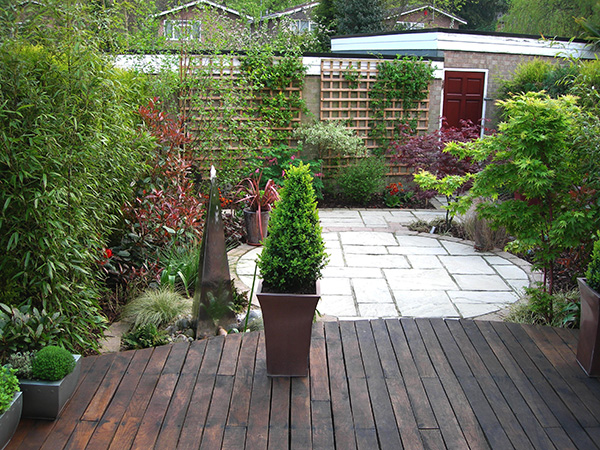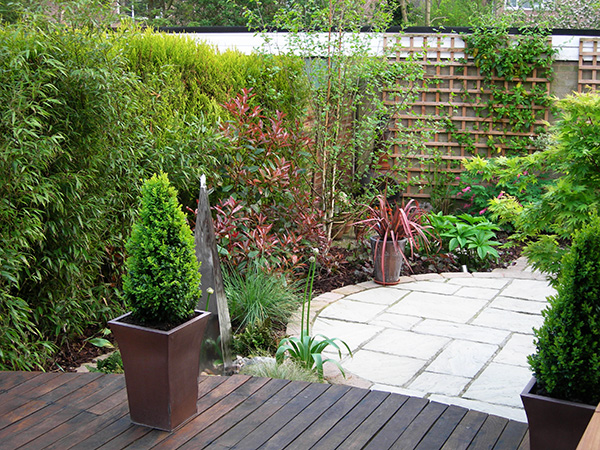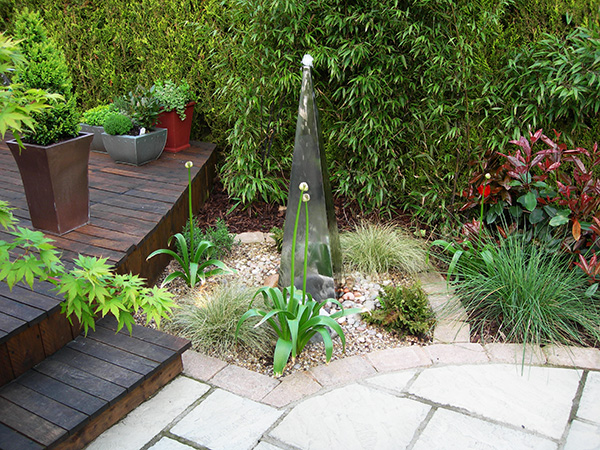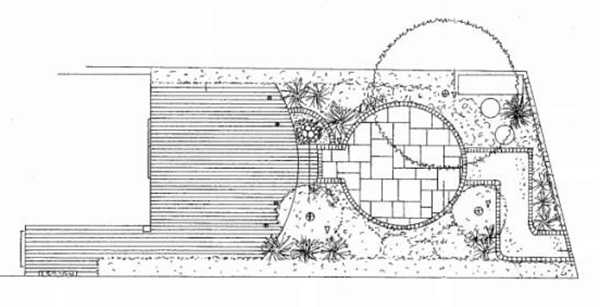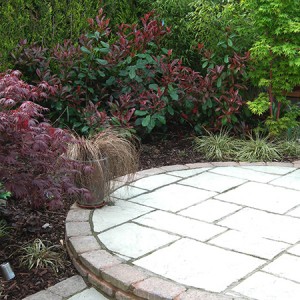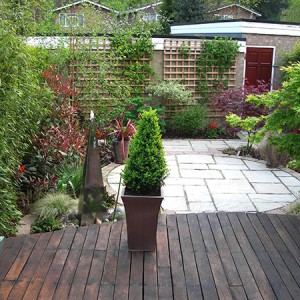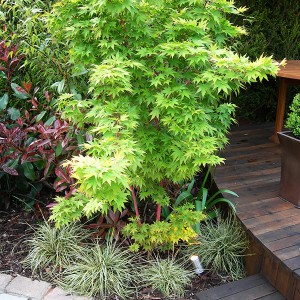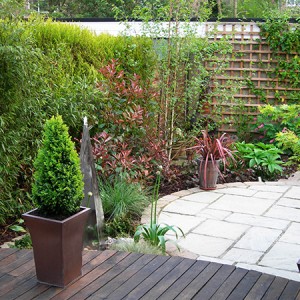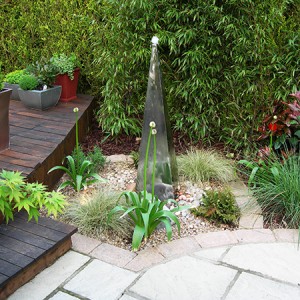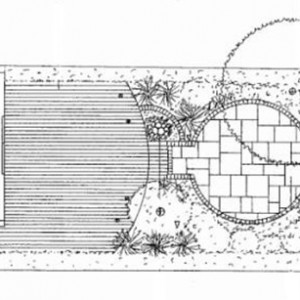 Project Details
Our brief for this project was to achieve a contemporary feel to this small town garden.
Our garden designer achieved this by creating a courtyard garden with decking, a small circular patio and a modern aluminium water feature.
Lighting and architectural planting around the garden and in the containers helped achieve this look.