Large City Garden – Edgbaston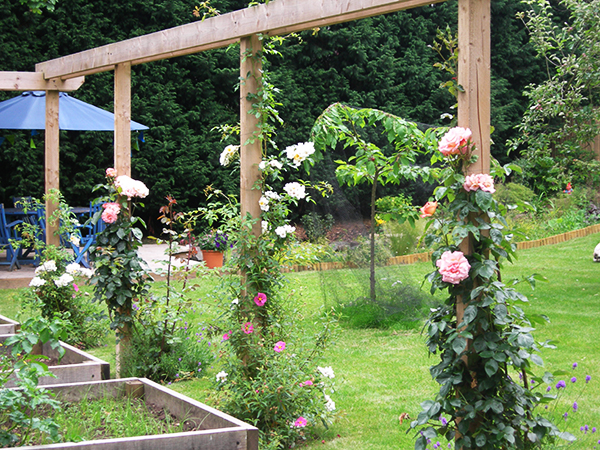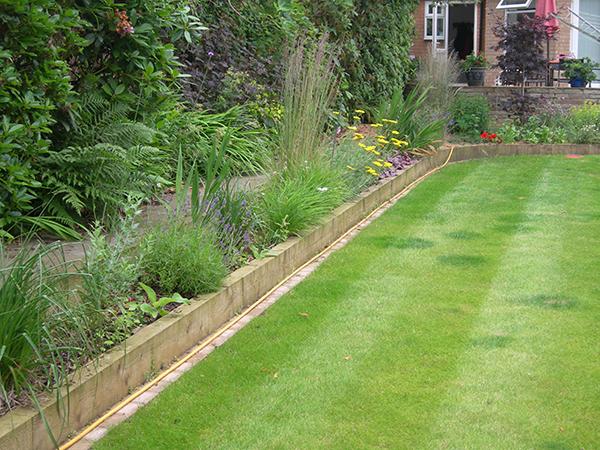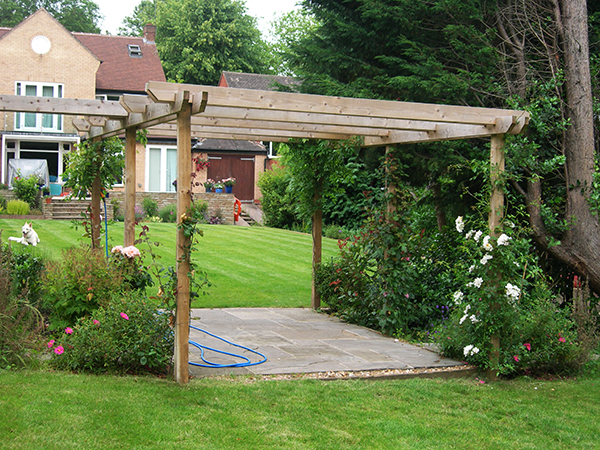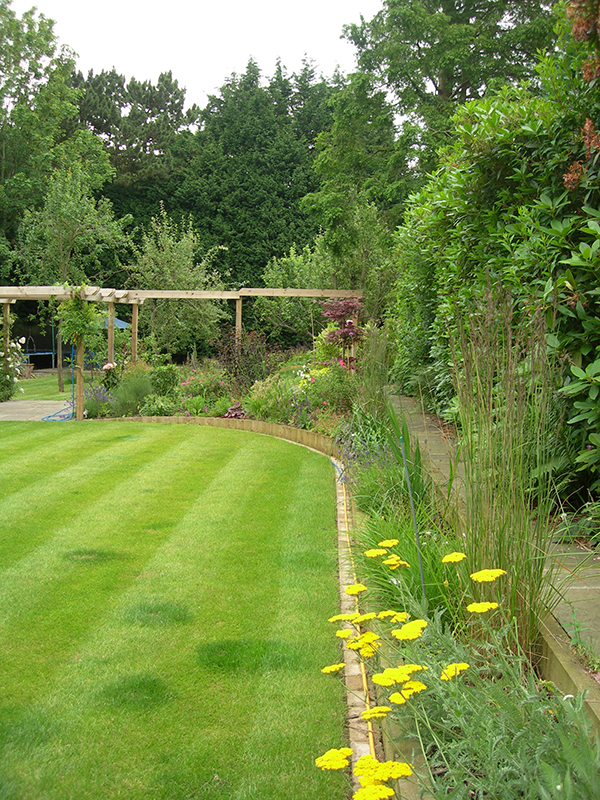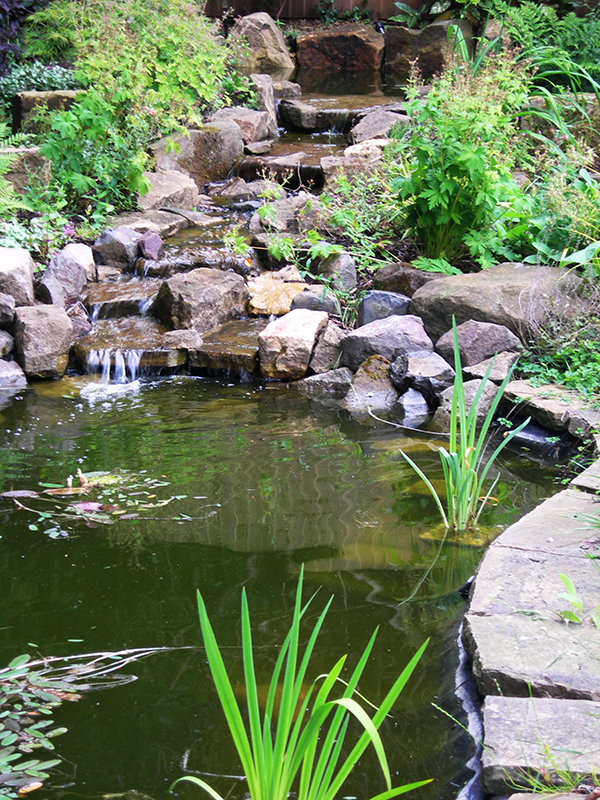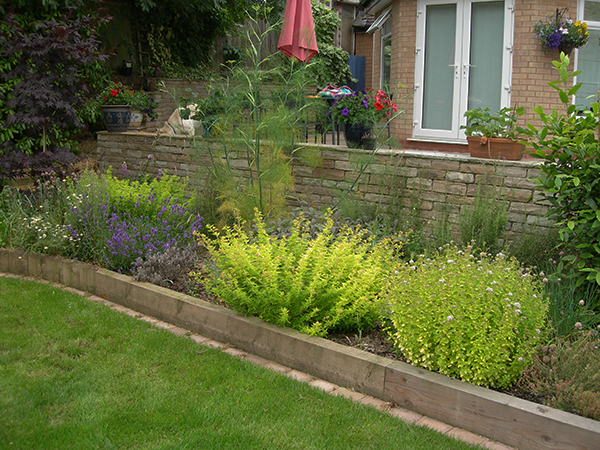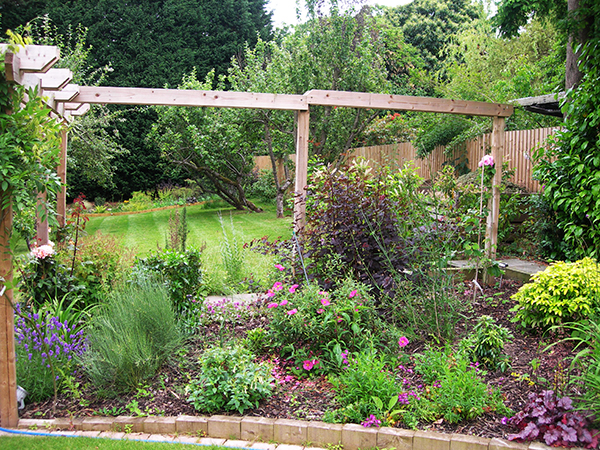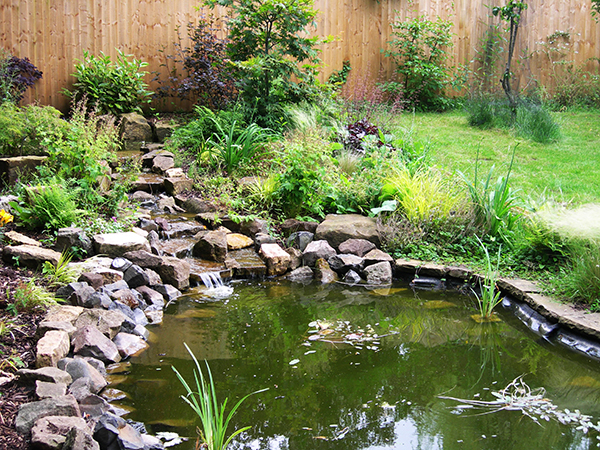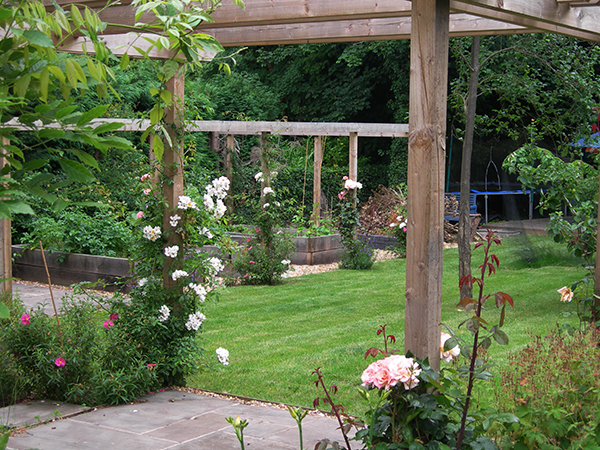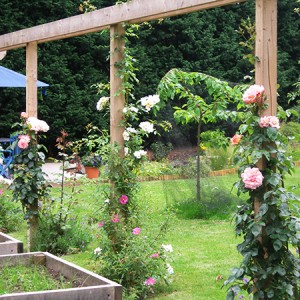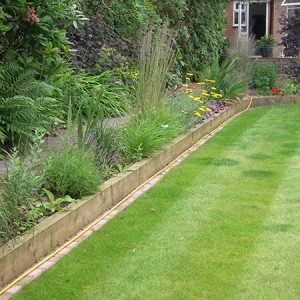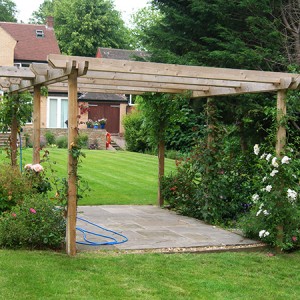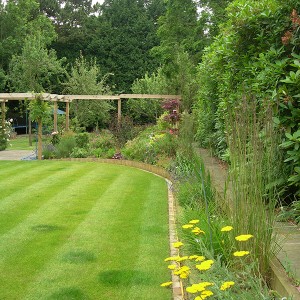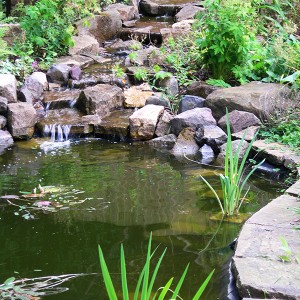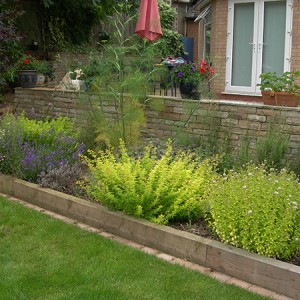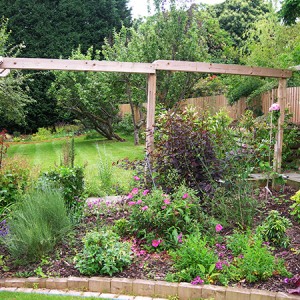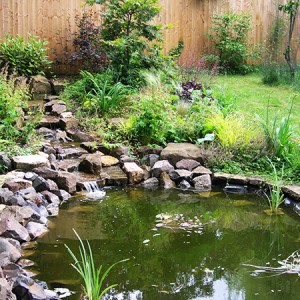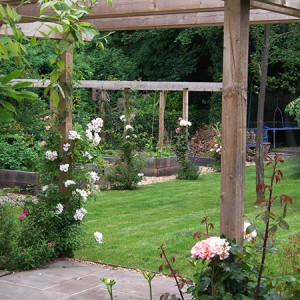 Project Details
This client wanted their garden to meet the needs of all family members.
The top section needed levelling to offer a decent area for children to play in.
The second half of the garden needed to be serene and tranquil; a meadow was cultivated next to a pond with decking providing a peaceful seating area.
Climbing roses cover the pergola alongside the vegetable beds.