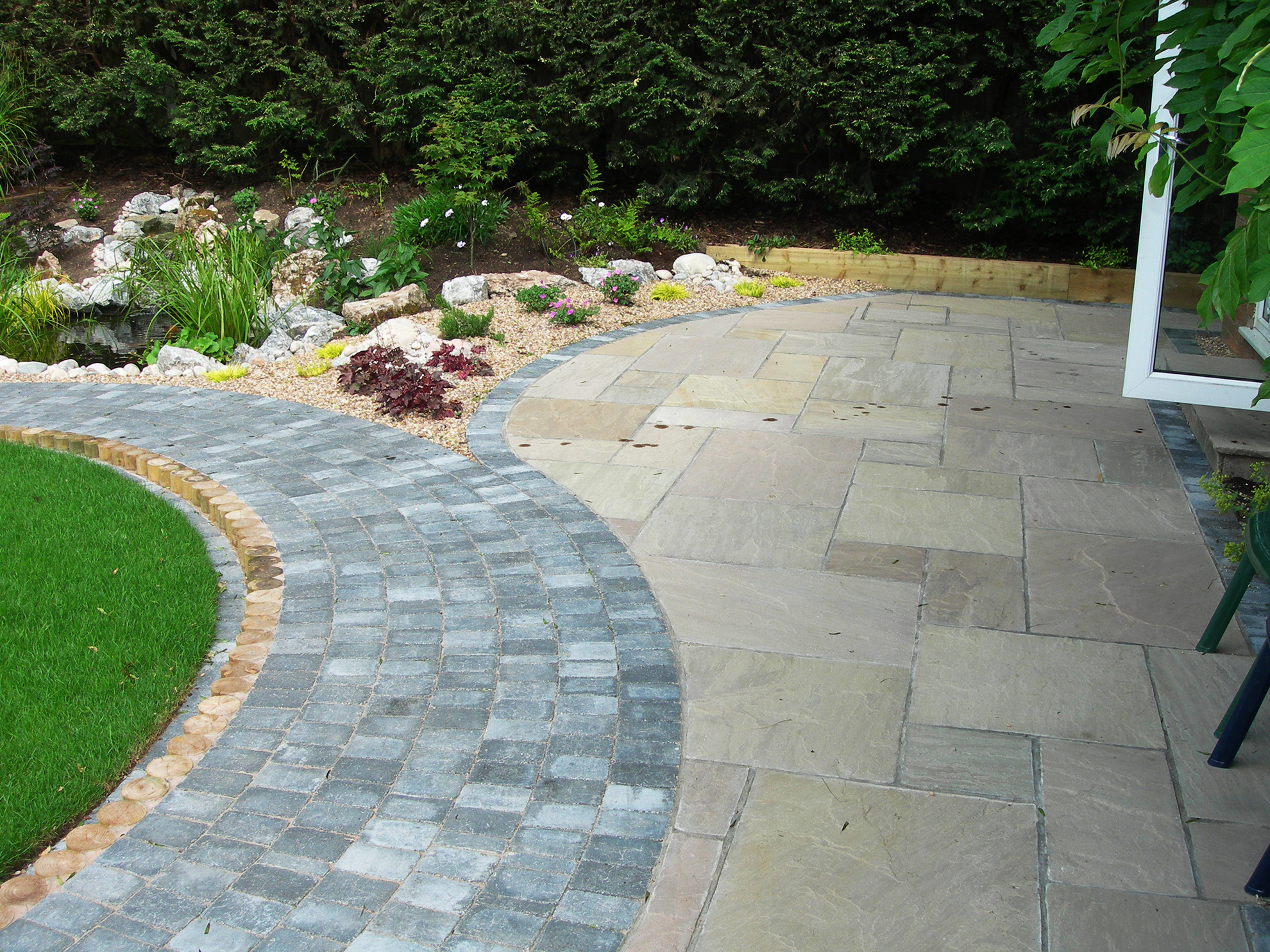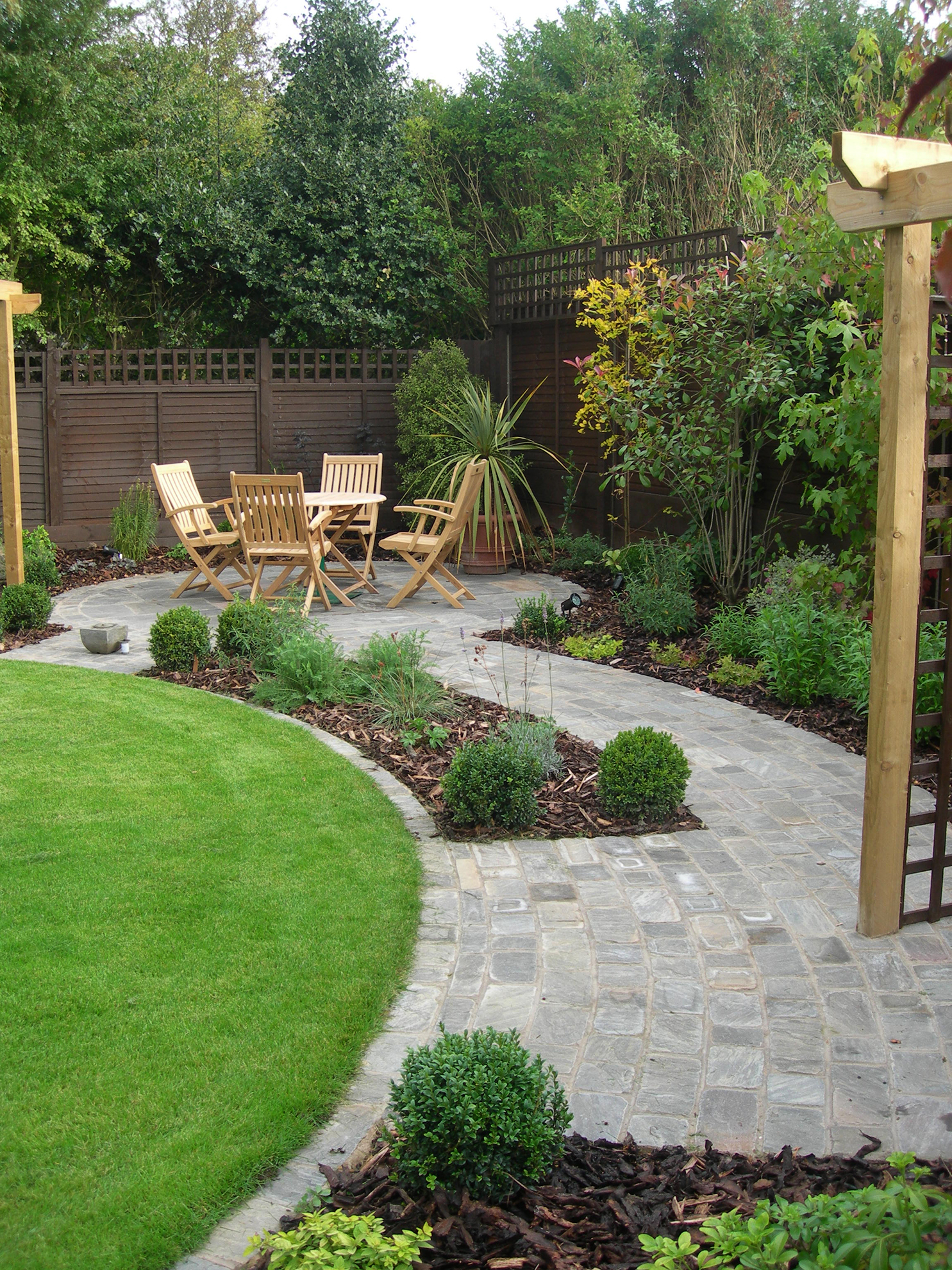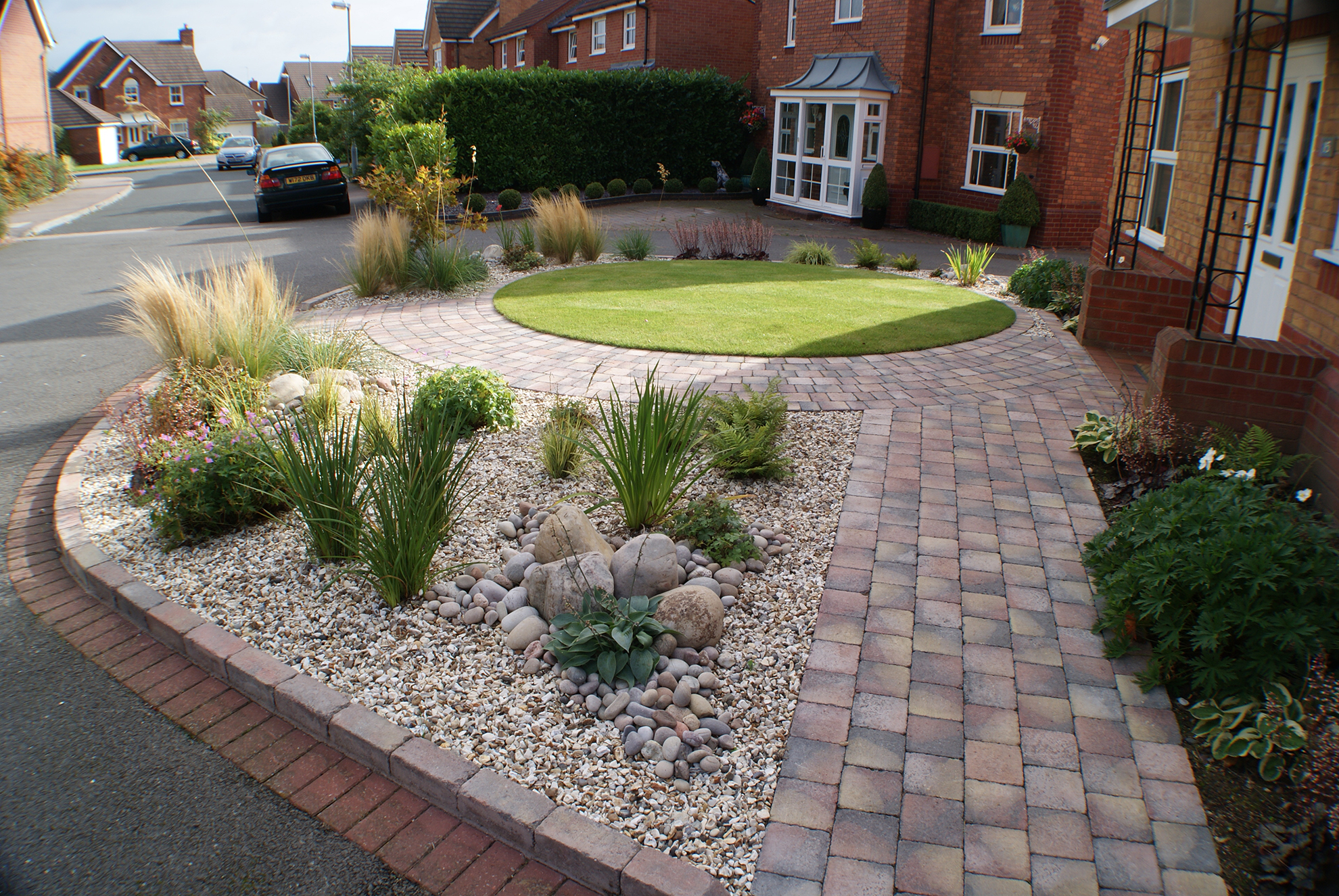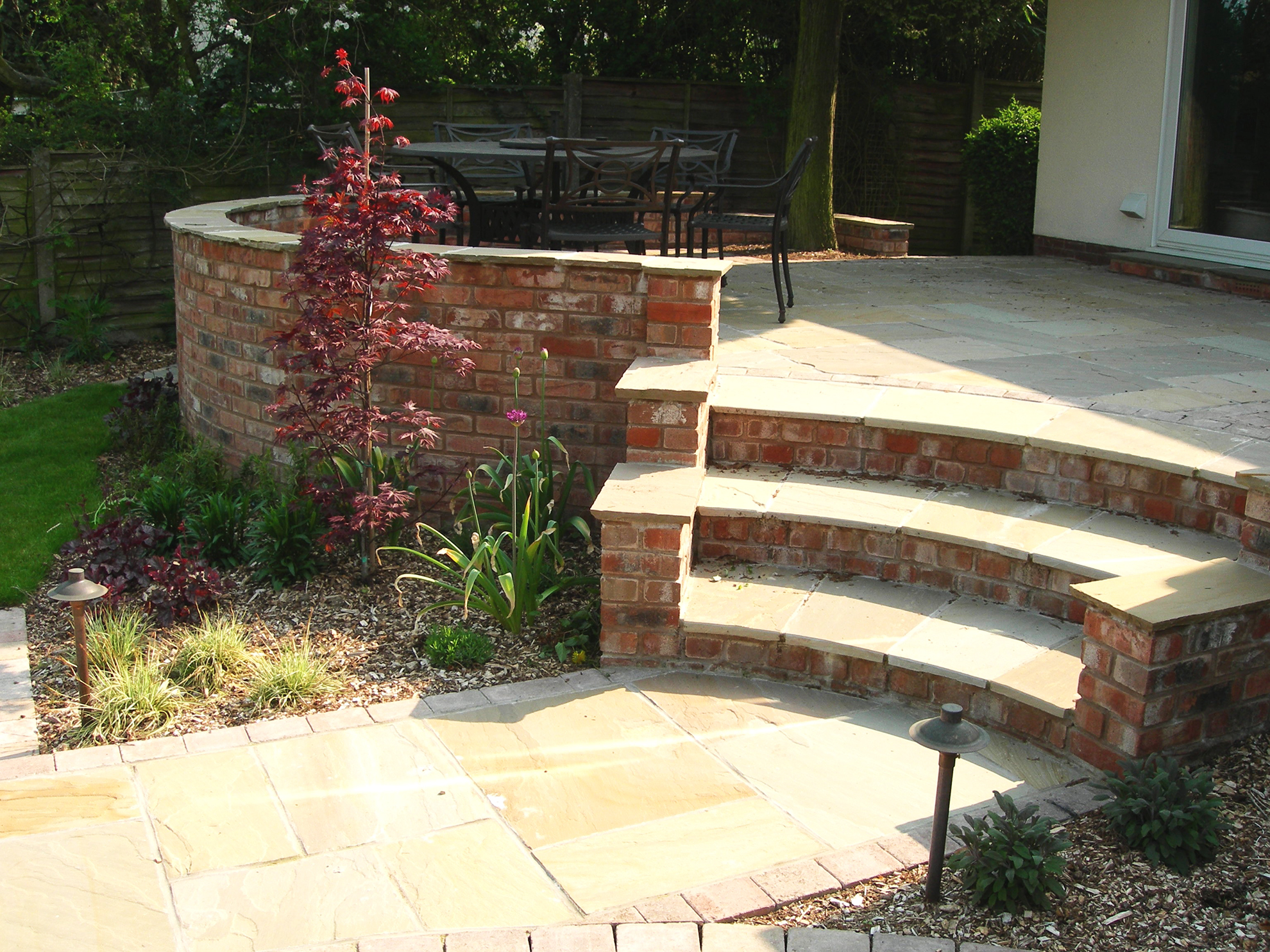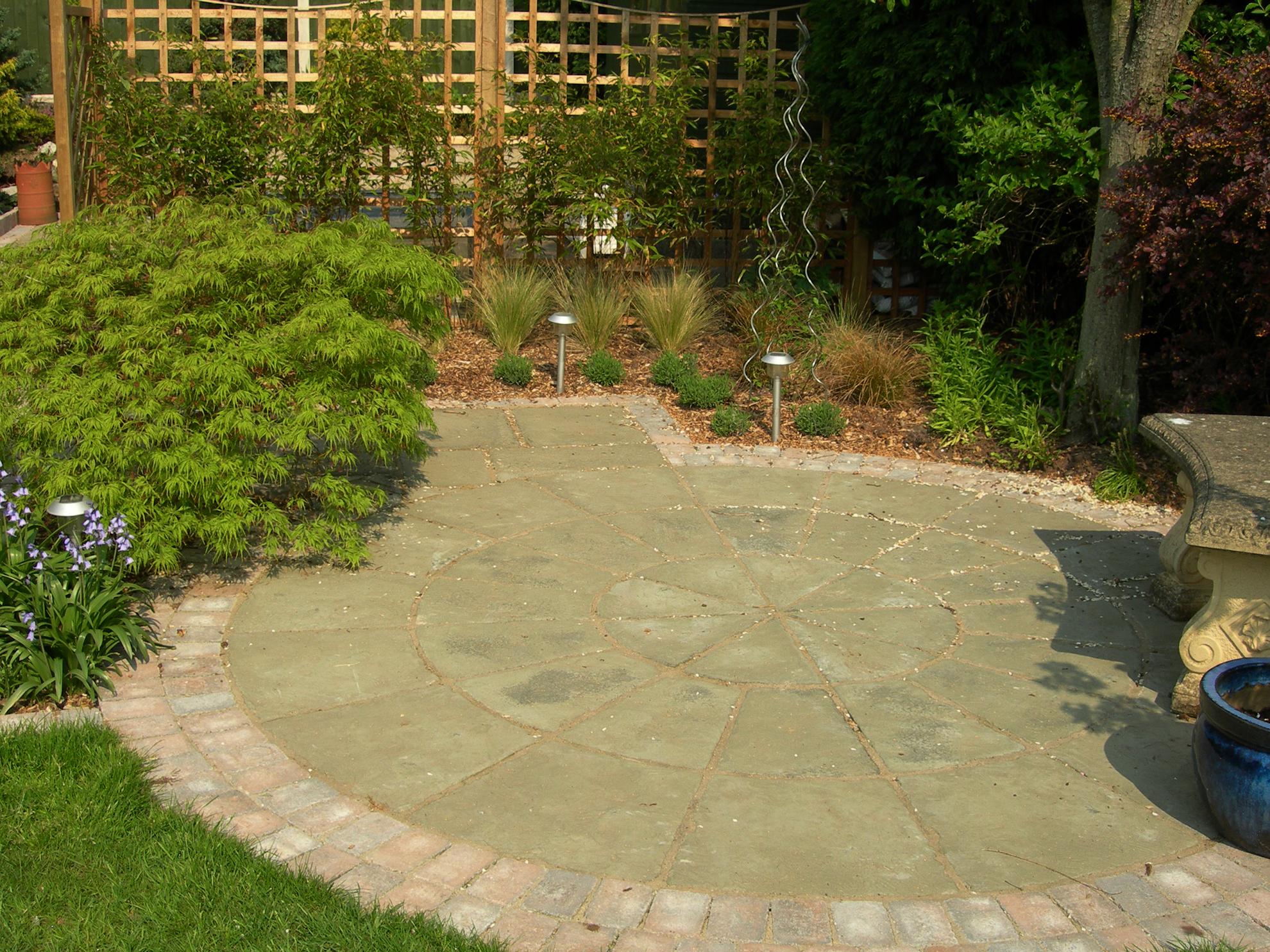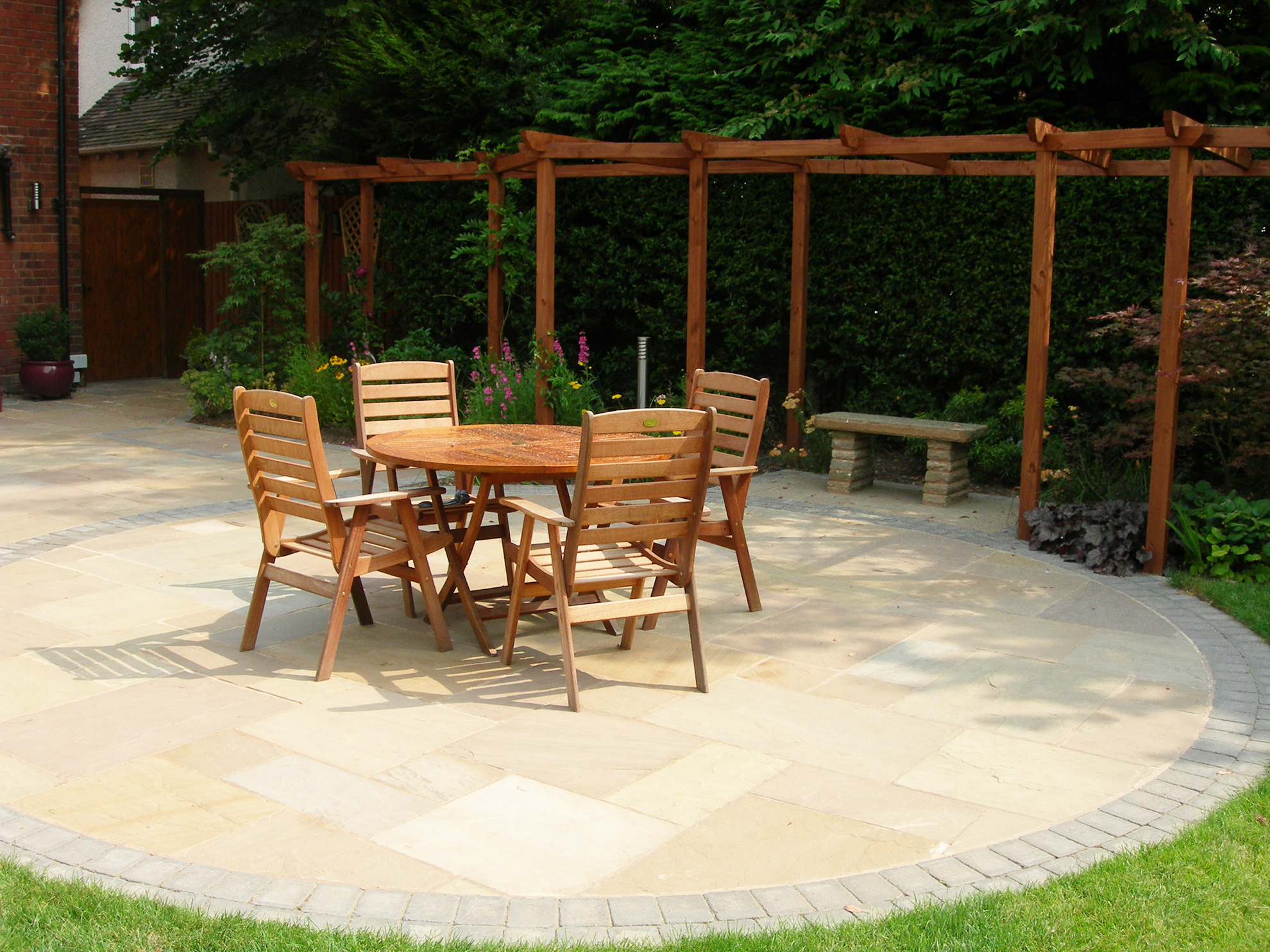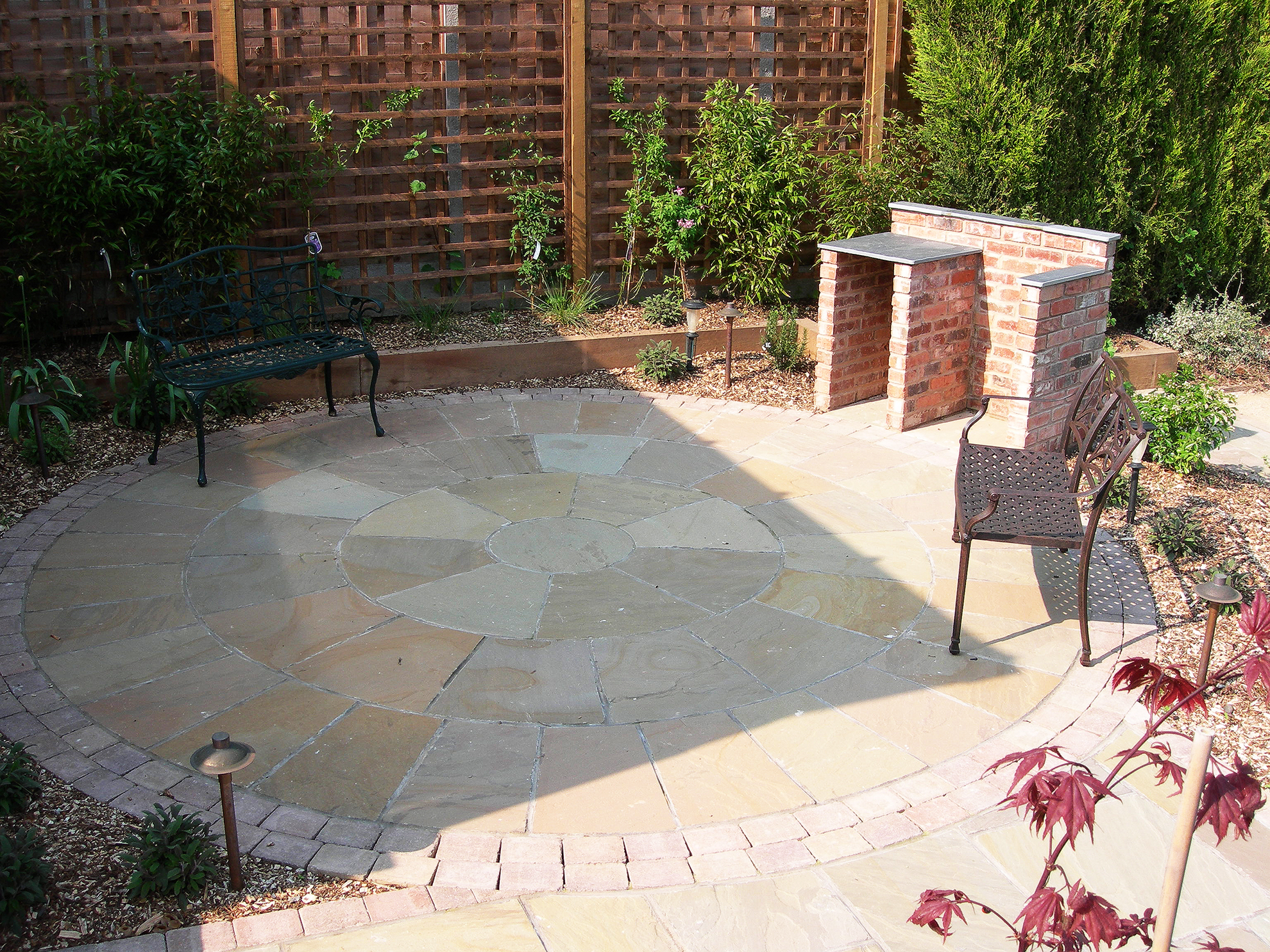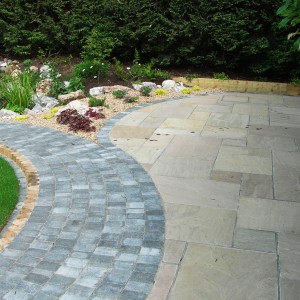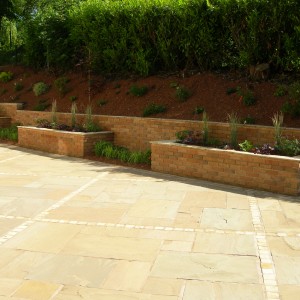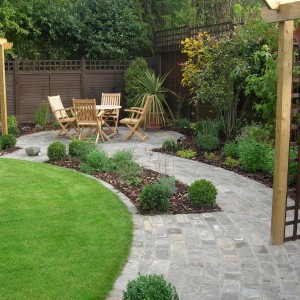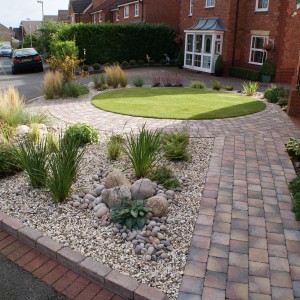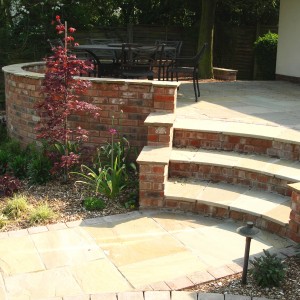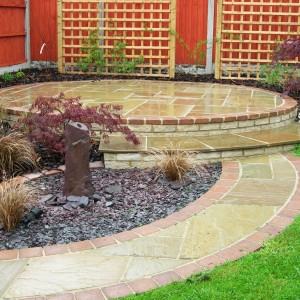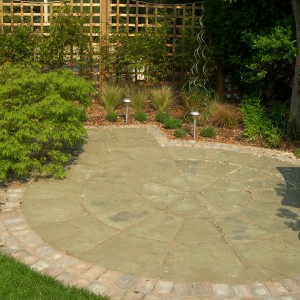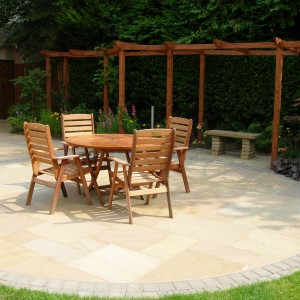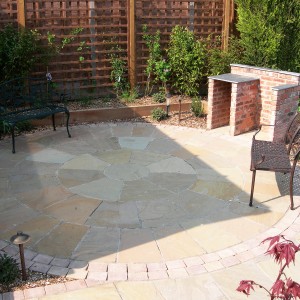 Patios
You may be happy with your garden but need help with designing a patio.
It can be difficult to build a patio without it looking likes it's been "dropped" into the garden.
We can design this area for you so that it flows with the rest of your garden. This service includes not only the design of the patio but which materials to use and any supporting features such as pergolas, water features and recommended planting around the area. All materials recommended are of a high quality and will look in keeping with the rest of your garden.