Small Garden – Sutton Coldfield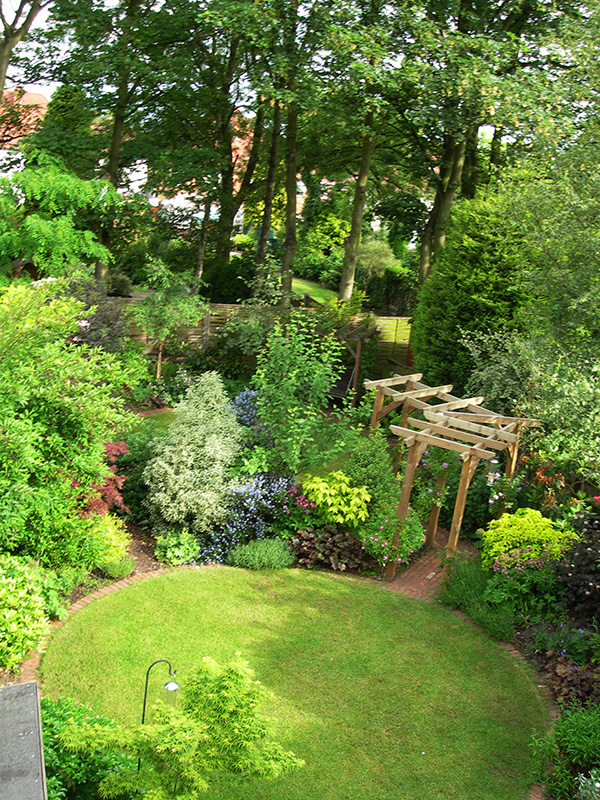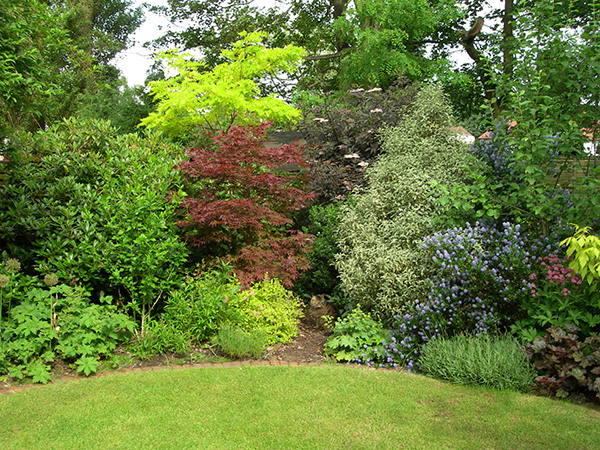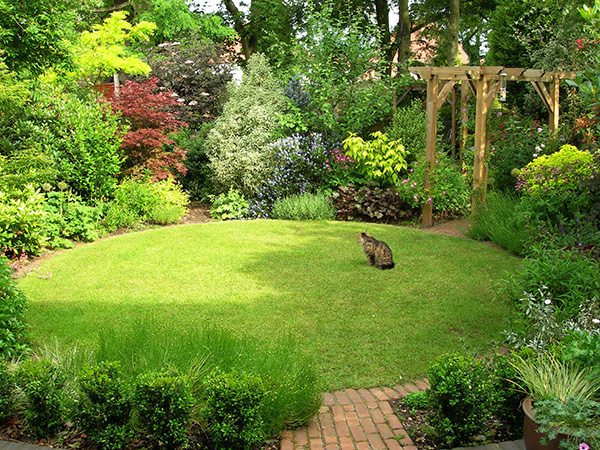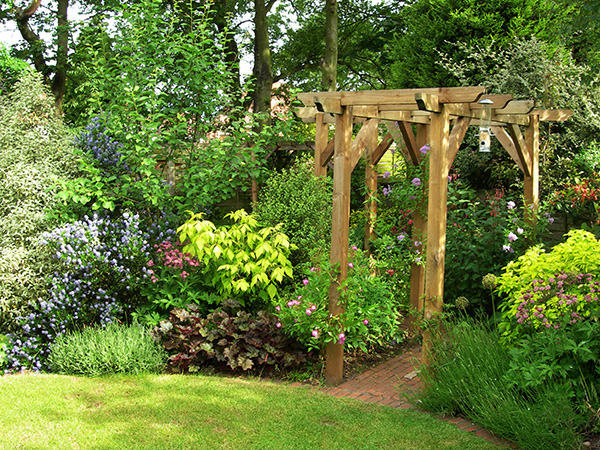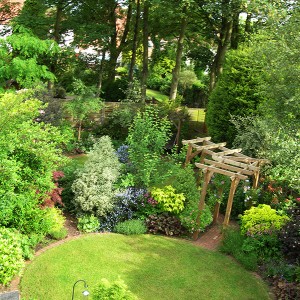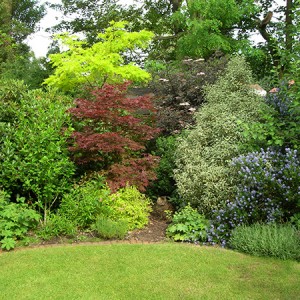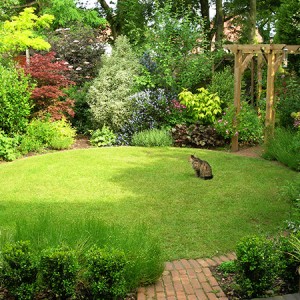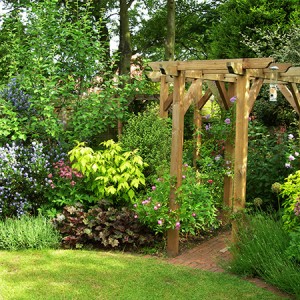 Project Details
The client required a child friendly garden that gave the appearance of being larger as well as interesting planting. Half of the garden is in dappled shade during the summer months due to overhanging trees from another property.
This was achieved by creating two circular lawns with a pergola covering the path connecting them.
There is also a meandering, secluded bark chip path leading through the planting beds between the lawns.
This was a big hit with the kids, particularly when playing hide and seek.
The shade tolerant planting in the rear part of the garden means it looks good throughout the seasons.